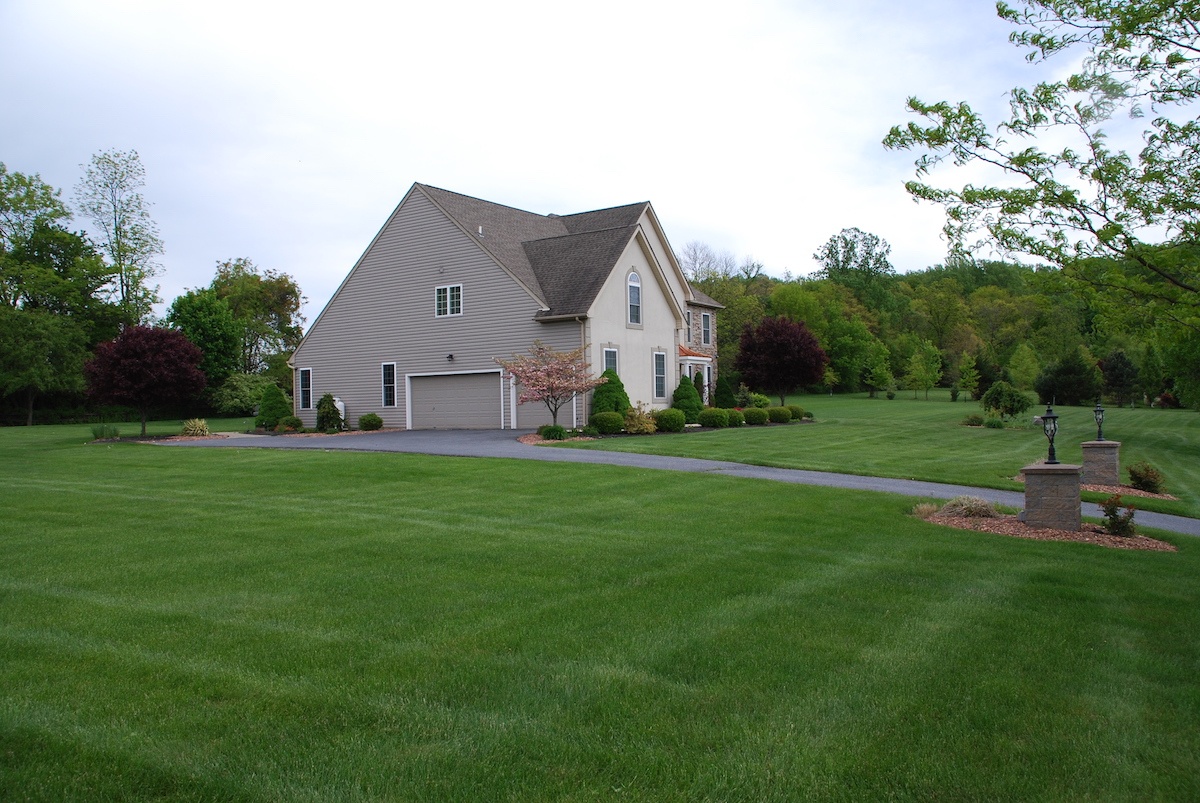 If a dark green lawn is your goal, as it is for most homeowners, then you may be feeling frustrated if it's turning light green or even yellow. You may even feel as though you've tried various remedies and it's still not looking its best.
If you find yourself wondering "Why is my lawn not green?" then we want to help.
We've rounded up a variety of potential causes (and associated tips) for you to consider at your Allentown, Bethlehem, or Easton, PA home.
read more