Refer a Friend for $100 in Savings!
By referring a friend, relative, or neighbor, each party will receive a $50 credit toward our services with a qualifying purchase.
This person must be a new customer within the Joshua Tree service area, and must accept any Full Lawn, Plant Health Care, or Pest Control program such as Lawnshield, Arborshield, Pest Shield, OR Tree Pruning/Removal work valued at a minimum of $500.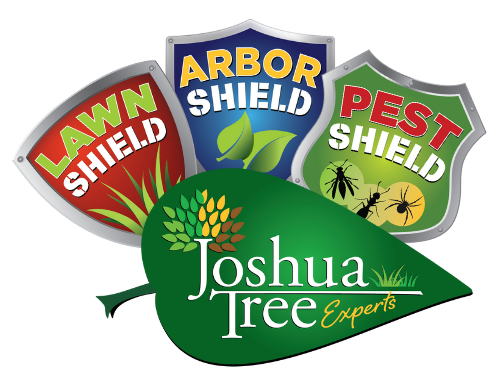 Guidelines:
To refer someone, you must have active services in the current year.
The person being referred must be a new residential customer with no previous or active services.
Credits will not be issued until after services have begun.
Credits can only be applied to services.
Refunds will not be issued.
Credits cannot be used in combination with any other discount offer.
If not using our online referral system, Joshua Tree must be notified of the referral within 30 days of the acceptance of service.
Not-for-Profit Organizations:
Need fundraising ideas? Consider using the Joshua Tree referral program to raise money! Contact us to learn more.