Joshua Tree Careers
Grow with us! Joshua Tree Experts is searching for new professionals to join our green industry team.
If you're ready to grow your career, we want you on our team. Our staff of more than 60 hard-working green industry professionals enjoys full-time careers - not just jobs.
Do you have an expert eye for tree care? Ready to dig your green thumb into lawn care? In the field or the office, our operations in general tree care, lawn care and pest control have a role to match your talents.
If you're ready to begin or continue a career in the green industry, check out our open positions below.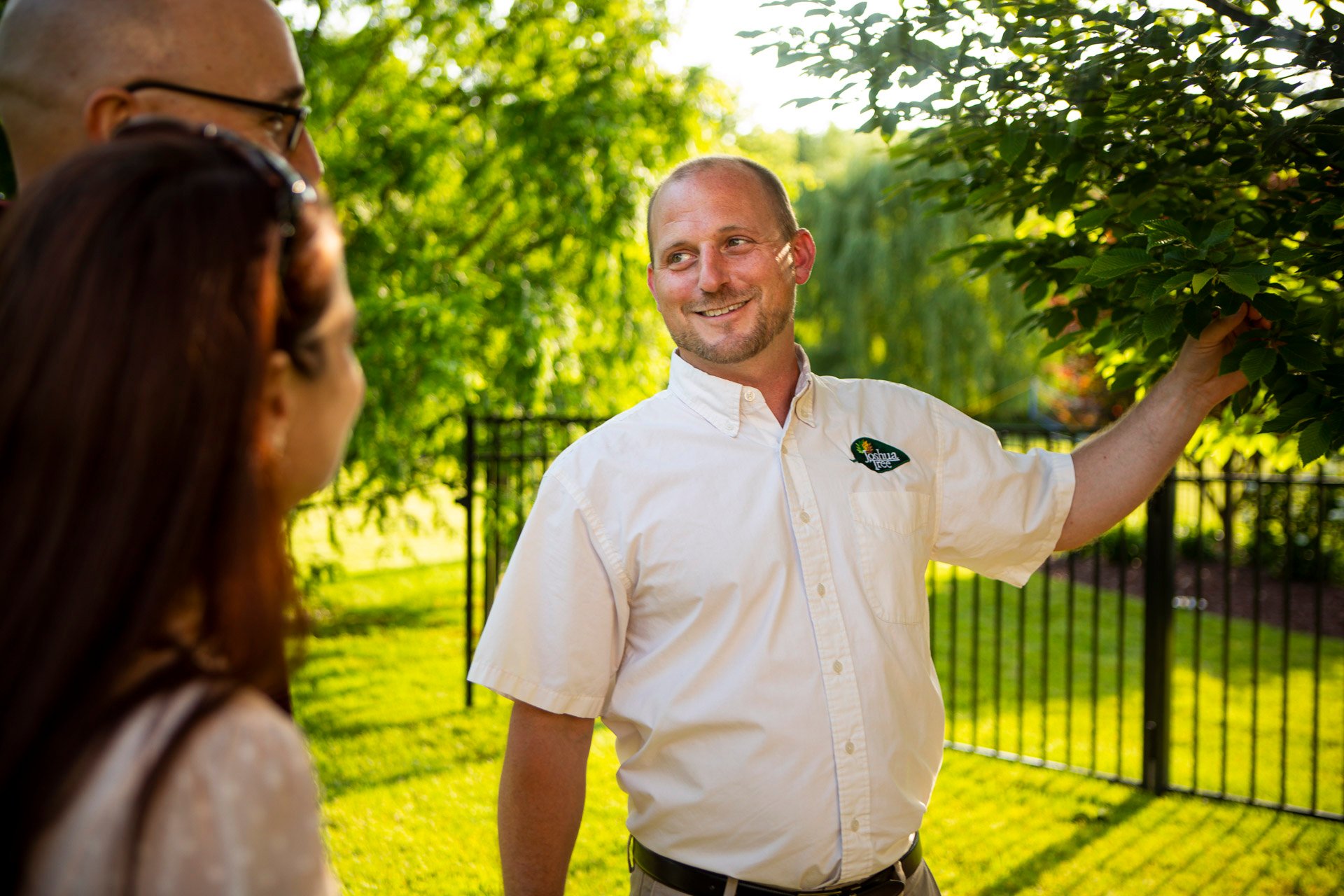 Our Full-Time Positions Offer:
Medical
Dental
Vision
Paid Holidays
Paid Sick Days
Paid Vacations
Safety Incentives
Year-End Bonuses
Training & Education
Seminars & Certifications
Uniform Service
Retirement Planning
Joshua Tree Experts provides roles our employees can take charge of, and you can watch your career grow with clear and specific career paths.
Paid training is available to all new team members for classroom work, seminars, certification testing and all certification-related expenses.
If you want to feel valued for your hard work and make a difference in the green industry, apply now!
Benefits vary by location