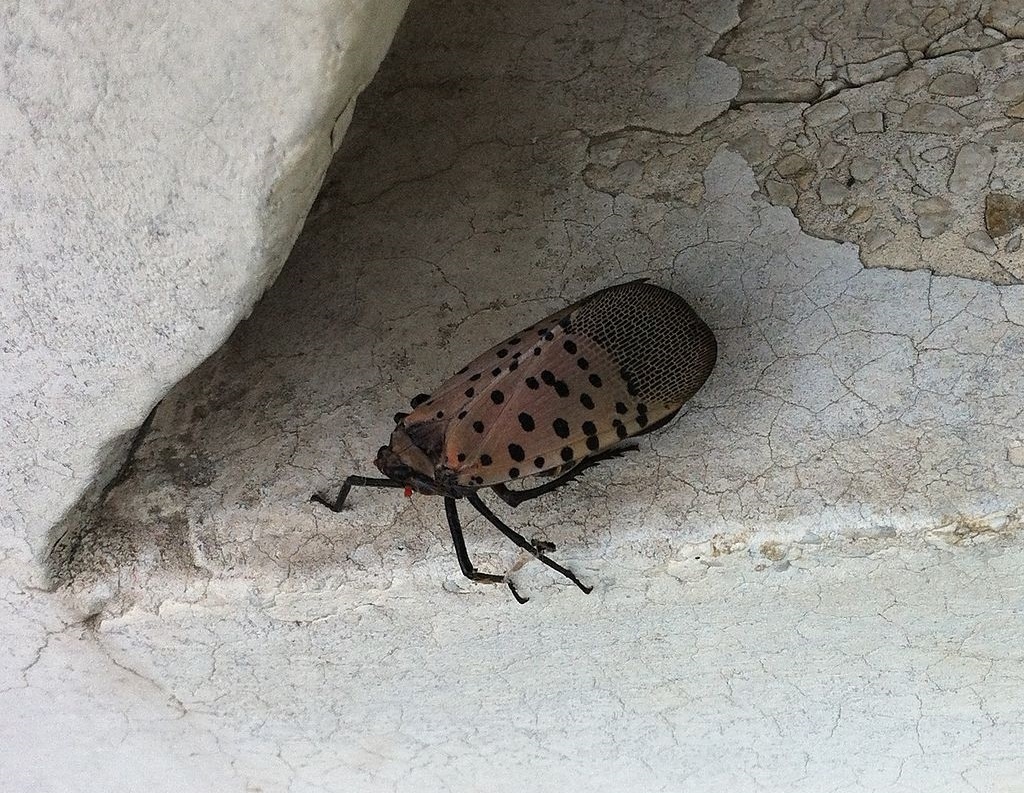 Chances are, you really value the trees and shrubs that you have in your landscape. They not only add aesthetic appeal but they might have additional benefits such as shade, privacy, and even an emotional connection.
That's why you want to do what you can to protect your investment. Understanding the different pests that are out there and what kind of risk they may pose to your landscape is important.
The Spotted Lanternfly is definitely one such threat that should be on your radar.
read more