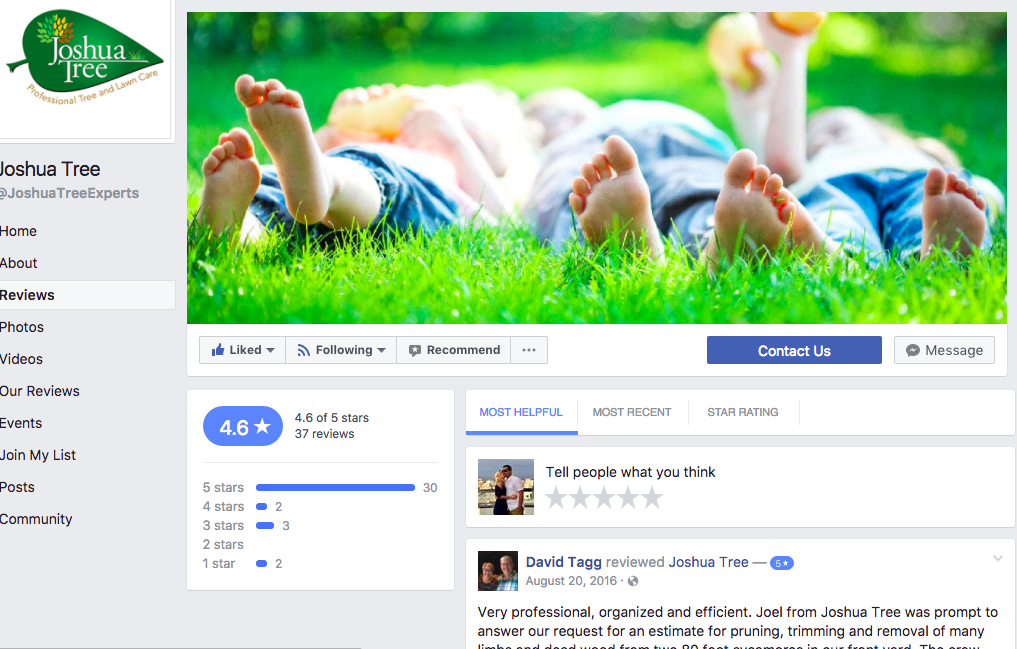 Choosing a lawn care company can become more complicated than you may think. There are so many options to choose from and a lot of research to do to make a great decision.
But it's important to go through that hard work. Being able to compare one company to the next will allow you to make the best decision for your lawn—and that's your end goal. After all, choosing the best lawn care company should equate to getting the best results.
These days everyone wants to be informed. And with the internet available at your fingertips, it's now easier than ever to educate yourself. Whether you're looking for a product, a service, or even a company, you can instantly find out information about whatever it is you're researching.
read more