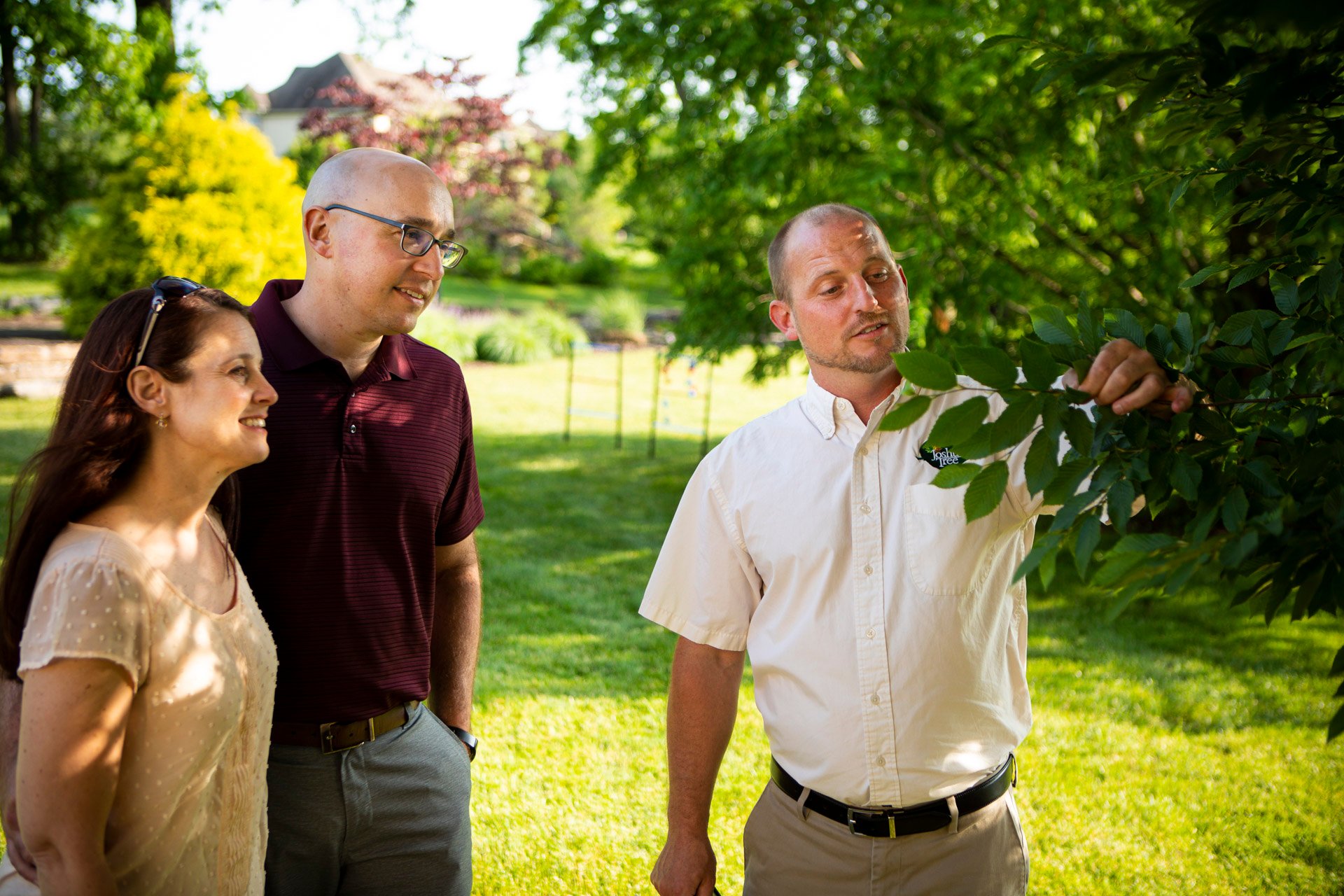 It's not uncommon for people to believe that rain provides enough water for their trees at their home. But trees will suffer during periods of no rain and while some drought-stressed trees may bounce back, there can be a point of no return for others.
The last thing that you want is to lose a tree to drought stress when problems could have been prevented. After all, trees are a valuable part of our landscapes. They provide beauty and shade—and for a lot of homeowners, they hold quite a bit of sentimental value.
But drought-stressed trees can become sickly looking, cause problems, and potentially even become hazards.
read more