TREE CARE SERVICES
Trees and shrubs can be one of your property's greatest assets. Unfortunately, they can also become a great source of stress and worry as well.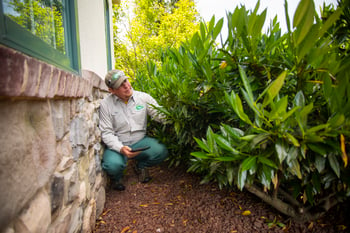 As landscapes mature, it can be very common for trees and shrubs to decline and even die. This often goes beyond the concern of ugly plants to facing costly replacements and potential property damage if trees fail and fall on structures.
For the past couple decades, Joshua Tree has been helping property owners in Allentown, Bethlehem, and Easton, PA area to preserve the health and beauty of their trees and shrubs so they can be confident that their living investments continue to thrive.
Our team of experienced and conscientious Certified Arborists assists our customers in the following aspects of tree care services:
How Does Joshua Tree Compare to Other
Tree Services in Allentown, Bethlehem, or Easton, PA
?
Using cutting edge techniques, modern equipment, and the highest safety standards are just part of what makes Joshua Tree a great choice for tree care services. But what we really think sets us apart is our people.
Our team has over 200 years of combined experience in taking care of trees and shrubs in Pennsylvania. That experience along with each team member's attention to being courteous, informative, and valuing each of our clients as individuals is what has helped us to become the leading tree service in the Allentown, Bethlehem, and Easton, PA area.
Considering Joshua Tree as Your
Tree Care Service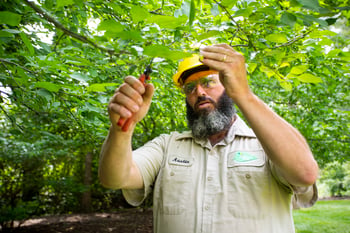 Here at Joshua Tree, we're all about making sure that you are making the choice that's not only right for your trees and shrubs but also one that leads to a long-term, trustworthy relationship.
Ask any of our clients, and you'll soon learn that our focus is about building our company one happy client at a time.
If you have concerns about trees and shrubs on your property, we'd love the opportunity to visit with you for a free tree care service consultation. Please feel free to contact us to arrange a time to meet you on your property or call us at 610-365-2200.