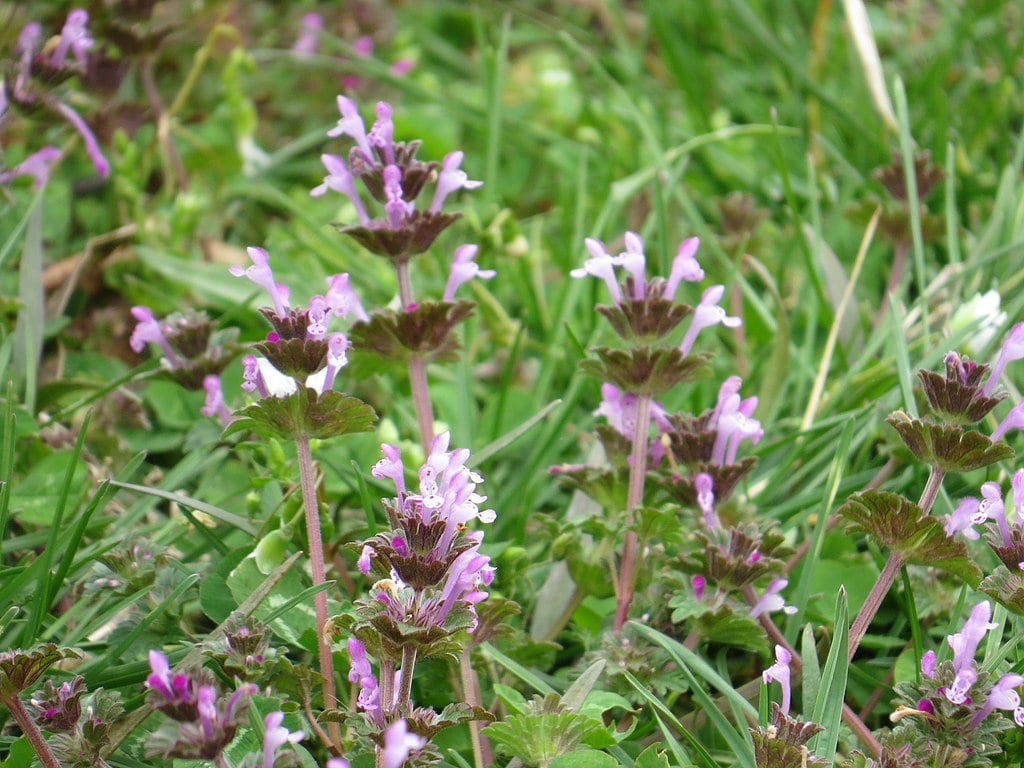 If you love your lawn then you surely can't stand weeds. While some weed growth is inevitable, even in a healthy lawn, they are a nuisance, an eyesore, and a thorn in your side—and that's being nice.
Simply put, spring weeds are a natural enemy to your healthy, thriving lawn. The last thing you want is to have them pop up and suddenly turn your attractive yard into something ugly. Since weeds compete with your healthy turf for nutrients and water, and some of the aggressive ones even crowd out your desired turfgrasses, you want to get rid of them before they cause any major problems.
You just need to know the best way to do that.
read more