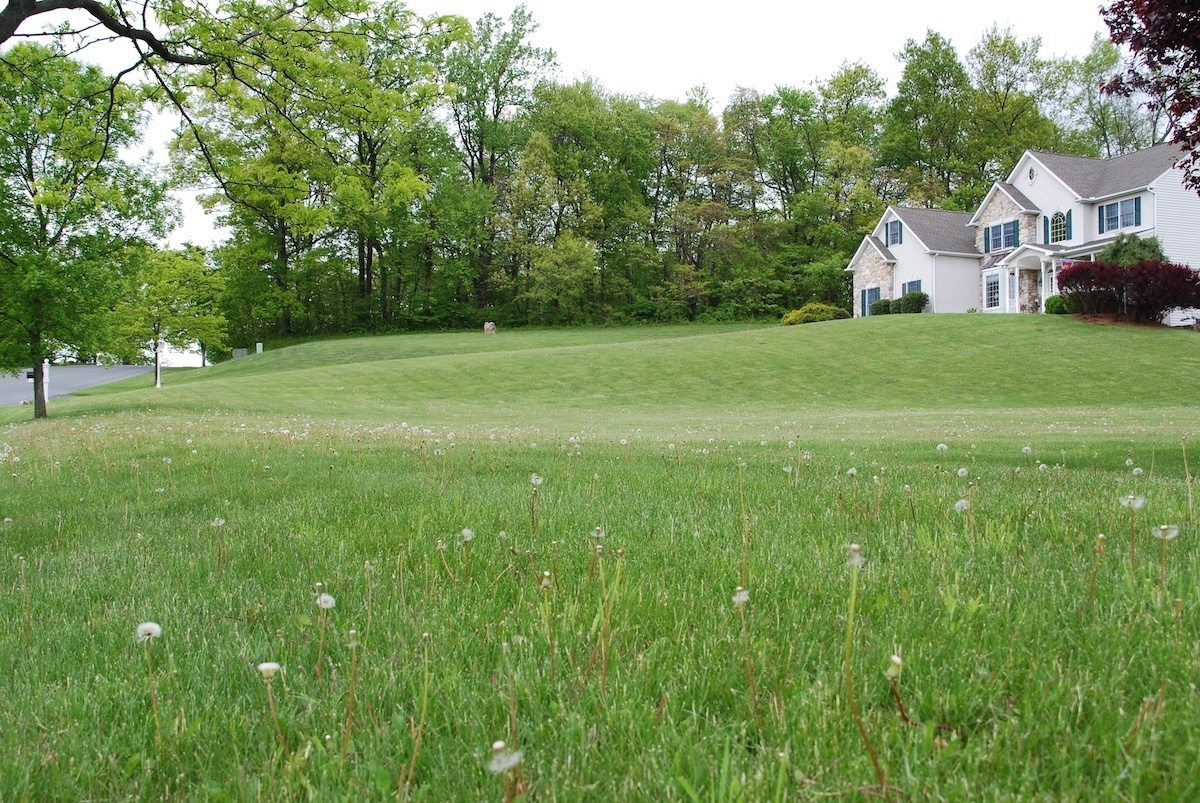 The saying goes that the grass isn't always greener on the other side of the fence—but what if it is? Not metaphorically but in real life. Is your neighbor's lawn greener than yours?
You might feel like you're doing absolutely everything you need to have the perfect lawn and yet just next door your neighbor has a weed-free lawn while yours is scattered with troublesome weeds. Whether you do your own lawn care or you utilize a service, there's probably nothing that annoys you more than weeds popping through.
What is your neighbor's weed control trick?
read more