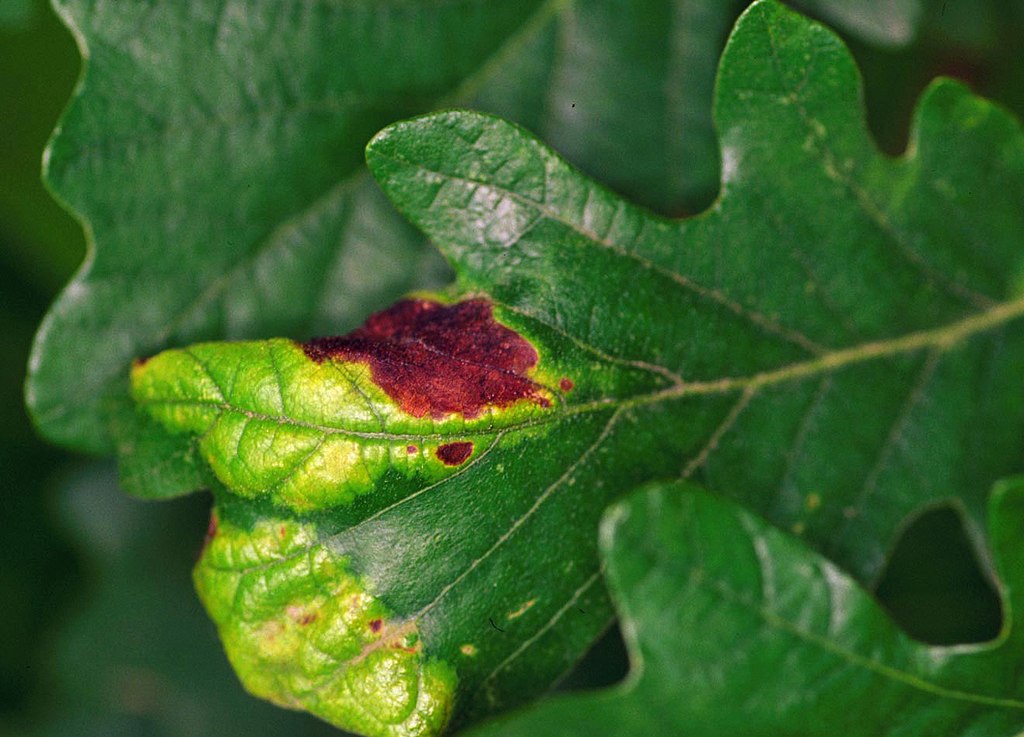 The trees and shrubs on your property are important to you and the last thing you want to see is their decline. If you're noticing shrub and tree problems, you might be wondering if you have a pest, disease, or nutritional issue and how it should be addressed.
We commend you for keeping an eye on the plant material on your property. In fact, it's something that we encourage our clients to do. Spotting signs of trouble early on could potentially make a difference in saving it.
That's why we've rounded up 5 signs of a pest, disease, or nutritional problem with your trees and shrubs.
read more