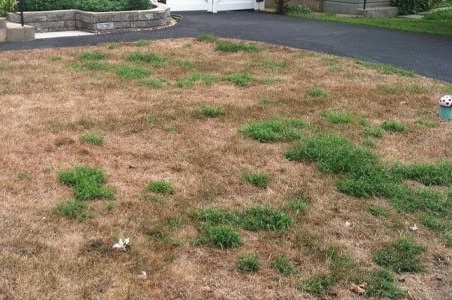 You take a lot of pride in the overall aesthetics of your lawn. You may even feel like you're doing everything you should and yet your grass is turning brown despite watering and other ongoing care.
That can be a major source of frustration. After all, nobody likes to see brown grass patches popping up throughout their lawn.
Even if your grass looked great in the spring, it may have started to decline come summer. This is quite common as there are many factors that can cause summer lawn stress. Understanding what issues are involved and how you might be able to prevent some of them with the proper summer lawn care schedule will help protect your grass.
read more