Whether you're someone who has been in the industry before or not, you might be curious why a job in pest control could be a career path to consider. The need for pest control is only growing and with that growth comes opportunity. Still, you want to feel confident it's a career that you could love.

That's why we've rounded up a list of reasons to consider jobs in pest control.
1. With a Job in Pest Control, Every Day is Different
One of the factors that people really appreciate about a pest control career is that not two days are alike. If you're someone who has ever worked in a cubicle and spent a monotonous day behind a desk or in front of a computer, this might be especially appealing to you.

You're out on the road, going to different client's homes, and you're helping to solve different problems. It's interesting and it's different every day. You get to spend some time outdoors and some time indoors—but you're not just stuck inside all day long.

Along with that, it never gets dull! Those with jobs in pest control say that the variety keeps them engaged.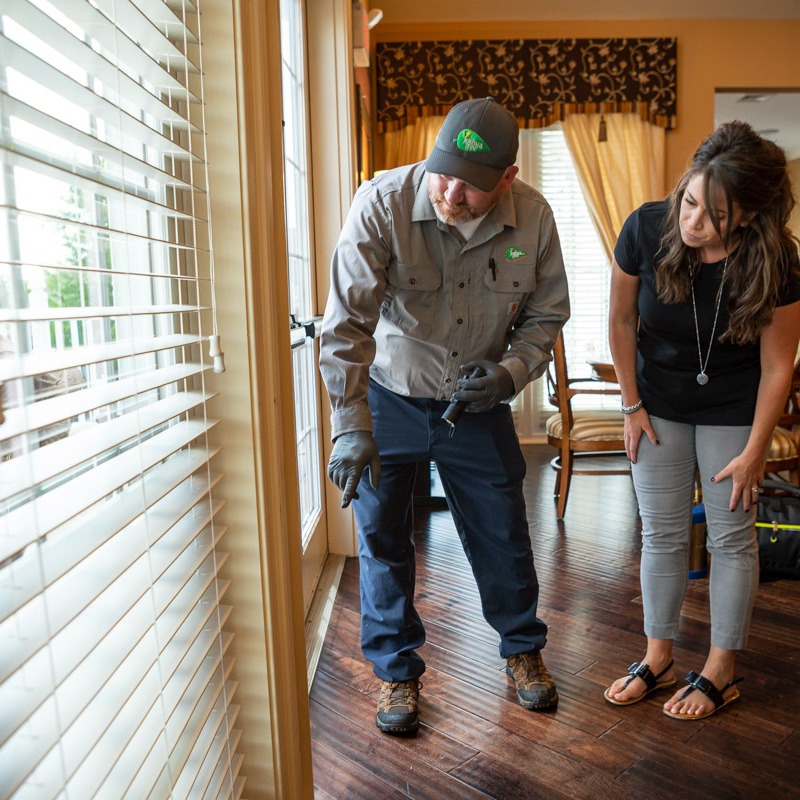 2. It's a Rewarding Career Choice
Another reason why a job in pest control might be something you really enjoy is that it's rewarding. As we mentioned above, you are solving homeowners' problems—and that's a big deal to people, particularly when it comes to something like pests potentially invading their home and property.

A lot of homeowners get particularly upset about the idea of having pests lurking around their house and they'll look to you as someone who can help. It's pretty rewarding to get to hear from incredibly appreciative clients.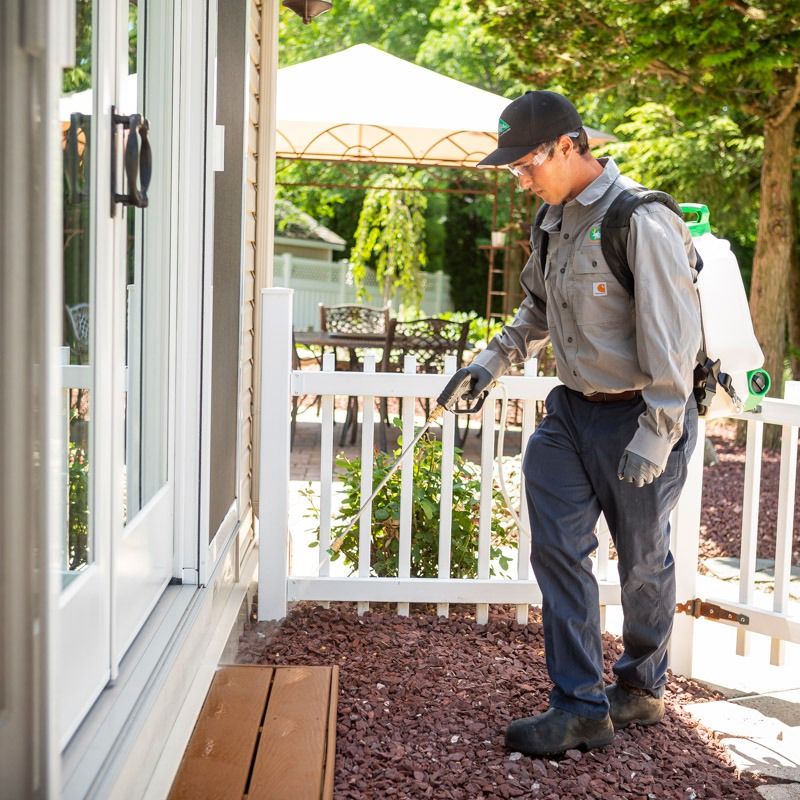 Sometimes the job does require some troubleshooting. You'll need to have an understanding of why pests do what they do (and also what signs a potential pest might be leaving behind to indicate their presence). In some ways it's like detective's work and pest control technicians say that they find that aspect of the work appealing, too.

Again, rather than spending your day performing monotonous tasks, you're relying on your training and knowledge to make decisions and diagnoses, solve problems, and execute solutions.
3. A Job in Pest Control Offers a Good Work/Life Balance
If you're coming from a career where you had to work nights or weekends, or where you never felt like your time was valued, then you might be looking for a better work/life balance.

After all, you have family, friends, and a life outside of work.

While we can't speak to all pest control jobs, we can say that at Joshua Tree Pest Control, this is something we take seriously.

Our lawn care technicians have told us that the work/life balance offered at Joshua Tree is one of the reasons why they love working here. And we take the same mentality with our pest control technicians. We understand that family life is important and we never want to see our team members miss something because of work.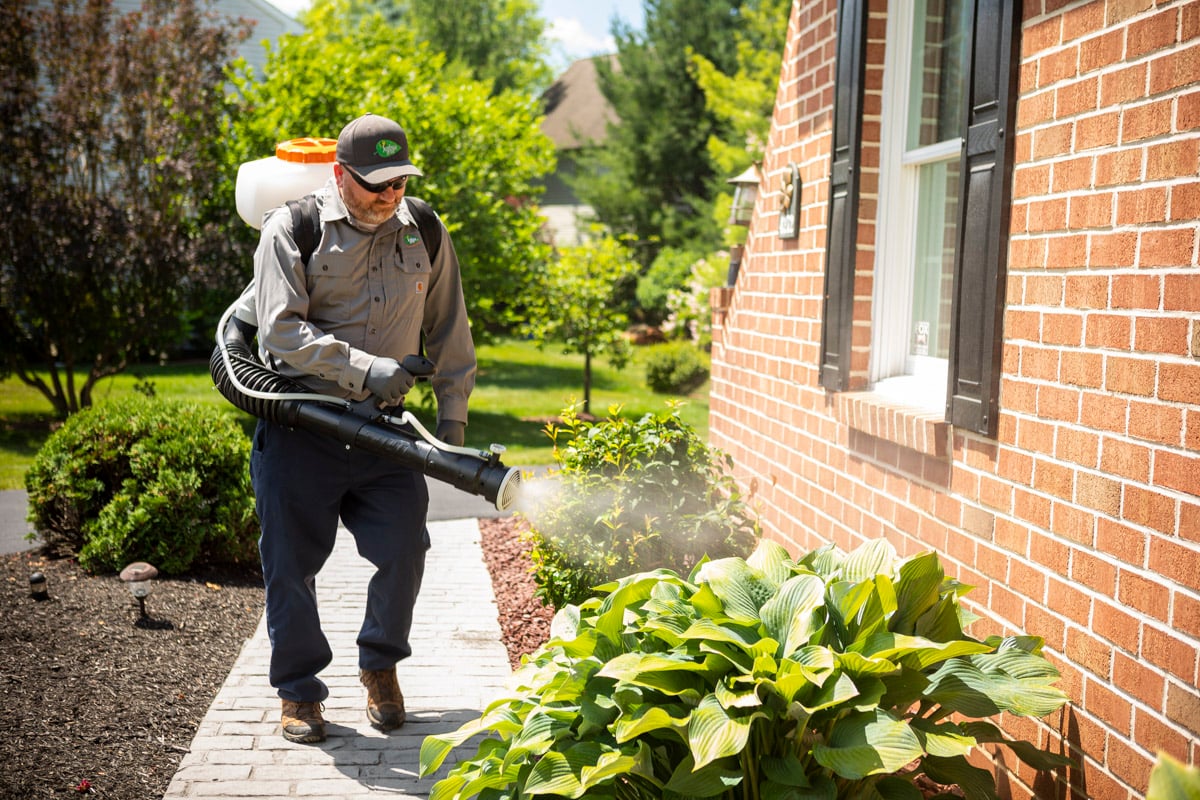 4. A Job in Pest Control Provides Autonomy
If you've ever worked in a career where a boss micromanaged, then you know what it's like to feel like someone is always breathing down your back. But a job in pest control can give you the autonomy and independence that you've been craving (at least if you find the right company).

At Joshua Tree, all of our pest control technicians become autonomous when they're ready. That means they are on their own, handling their group of clients. Each technician is equipped with their own vehicle and fully set up to handle all of the indoor/outdoor treatments that we perform.

Pest control technicians are using a variety of tools including power equipment, battery-powered backpack sprayers, dusters, rodent traps, bait stations, and more. Your role will be to assess each client's site and set up a strategic plan based on what they're dealing with.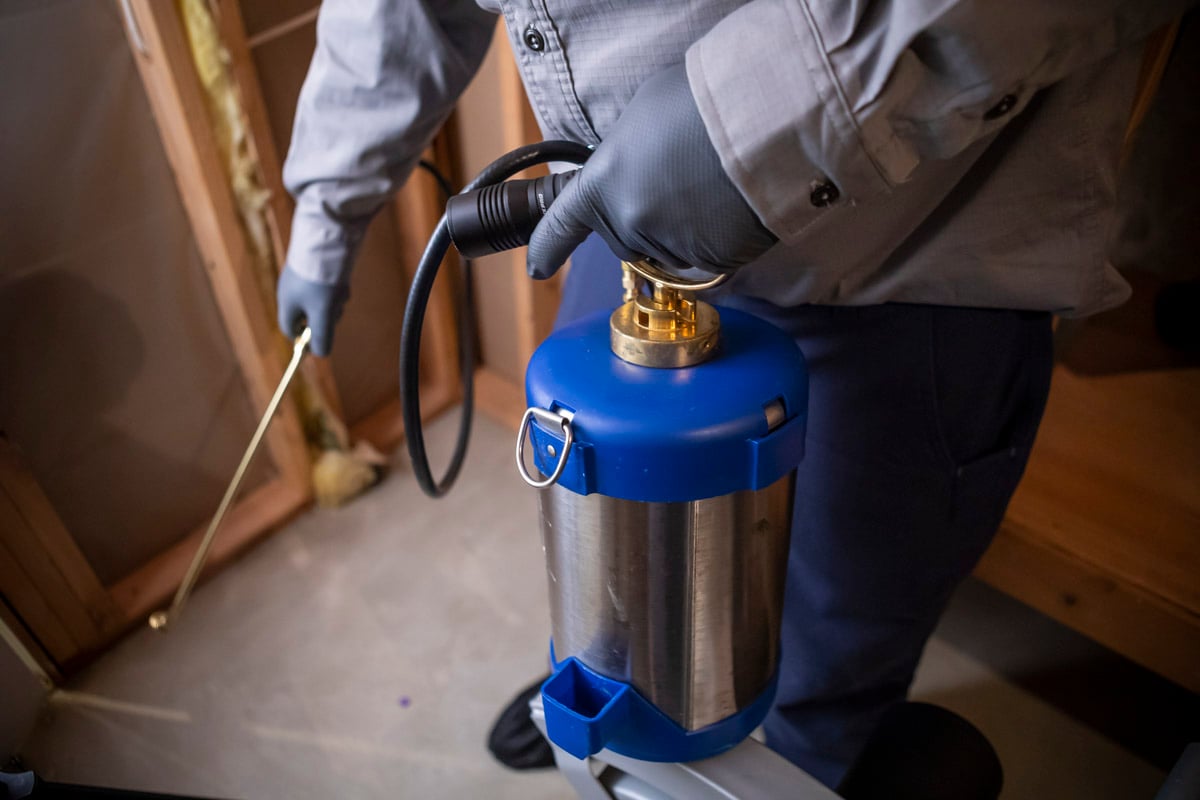 5. A Job in Pest Control Can be a Career
Finally, we also want to point out that with the right company, a job in pest control can be more than a job. It can be a career. Again, assuming that you choose the right company, it can provide you with the salary and the benefits that you need to support yourself and your family.

At Joshua Tree, we provide a base salary plus a sales commission on top of that.

We also offer a number of perks, benefits, and incentives that make coming to work for Joshua Tree. These include everything from really fun events, to training and growth opportunities, to a comprehensive benefits package. At Joshua Tree, we offer medical, dental, vision, and voluntary life insurance. We really believe in taking care of our team members and making this a great place to work.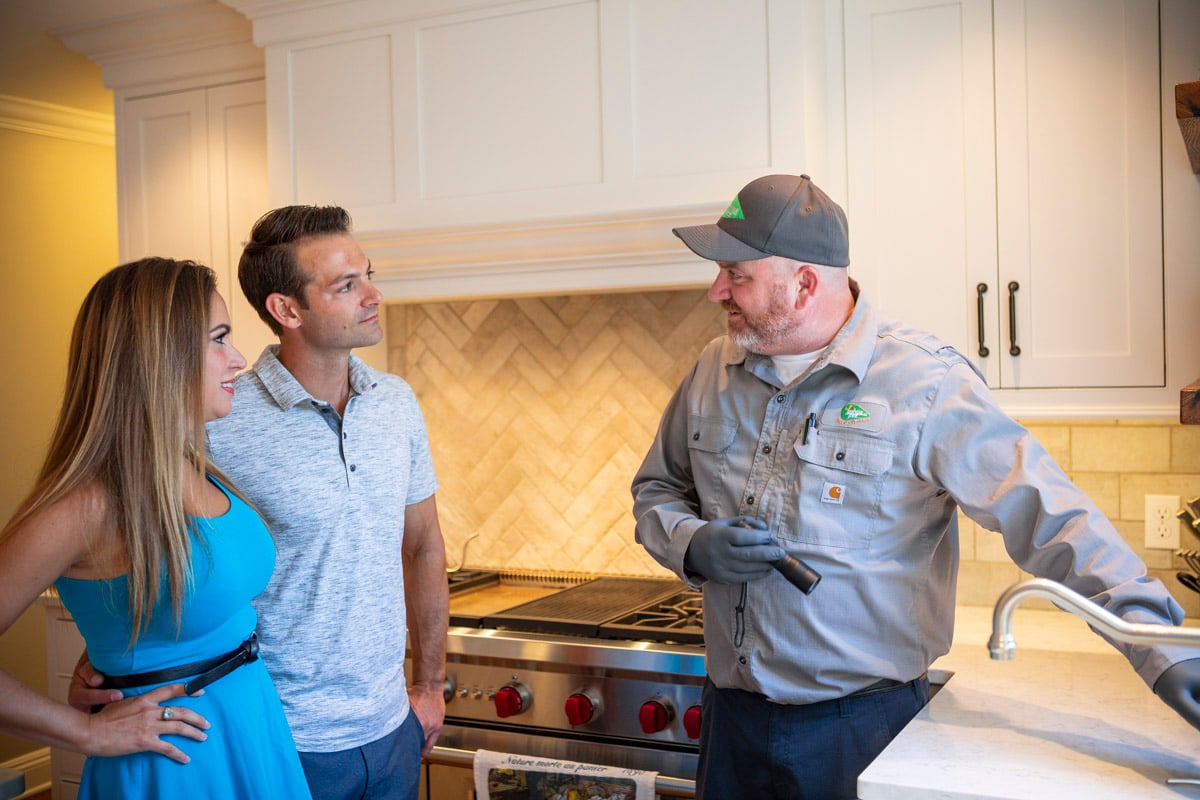 Finding a Job in Pest Control That You Love
While we can't speak for every pest control company out there, we believe that with the right company, a job in pest control can be one that you love. At Joshua Tree, we have a history of treating our people really well and as a result having great long-term retention rates.

Of course, you might be reading this and wondering if it's something you can pursue if you've never worked in the industry before. We have always believed in hiring on character and feel confident that we can teach you the skill sets that you need to be successful. If you have a strong work ethic and would be a good cultural fit for our team, then we'll absolutely teach you what you need to know.

If you're brand-new to the pest control industry, we'll pair you with a senior technician for a month to six weeks to fully learn the ropes as you ride along and learn. Soon, you'll have that autonomy and independence that we talked about above.

Hopefully, all of this gave you some insight into why a job in pest control could be a great fit for you. One of the most rewarding aspects of growing so rapidly is that we've been able to offer new opportunities for folks like you in search of a career to love.

Want to learn more about becoming a pest control technician at Joshua Tree? We value our growing family and would love to answer your questions.