If you're looking into lawn care companies in Lansdale, Collegeville, and Chalfont, PA, then you might be wondering how you can begin to compare your options. What types of questions can you ask as you weigh your choices? What questions will help reveal some important information about these different lawn care companies?

Asking the right questions is important as it helps give you an expectation of what types of service and results that you'll receive if you hire a lawn care company you're considering. This will help you to feel confident in your choice and to ensure that you're on the right path rather than having to end up switching lawn care companies down the road.

Here are some questions that should help.
1. What Can You Tell Me About Your Lawn Care Company and the Services That You Offer?
While a lot of homeowners assume that most lawn care companies are quite similar, particularly when it comes to the services they offer, this isn't actually the case. While you don't want a company that tries to be a "jack of all trades," you also want to make sure that the lawn care company you're choosing can offer a robust level of service.

This might even include services outside of the scope of lawn care. After all, your property likely has other needs and it can be helpful to find a company that can offer you other services. While you should be wary about a company that offers everything under the sun, it can be beneficial to find a company that specializes in other service offerings.

At Joshua Tree, we also offer Tree Services as well as Pest Control Services, which are run as their own divisions with specialists overseeing the expertise of these other areas.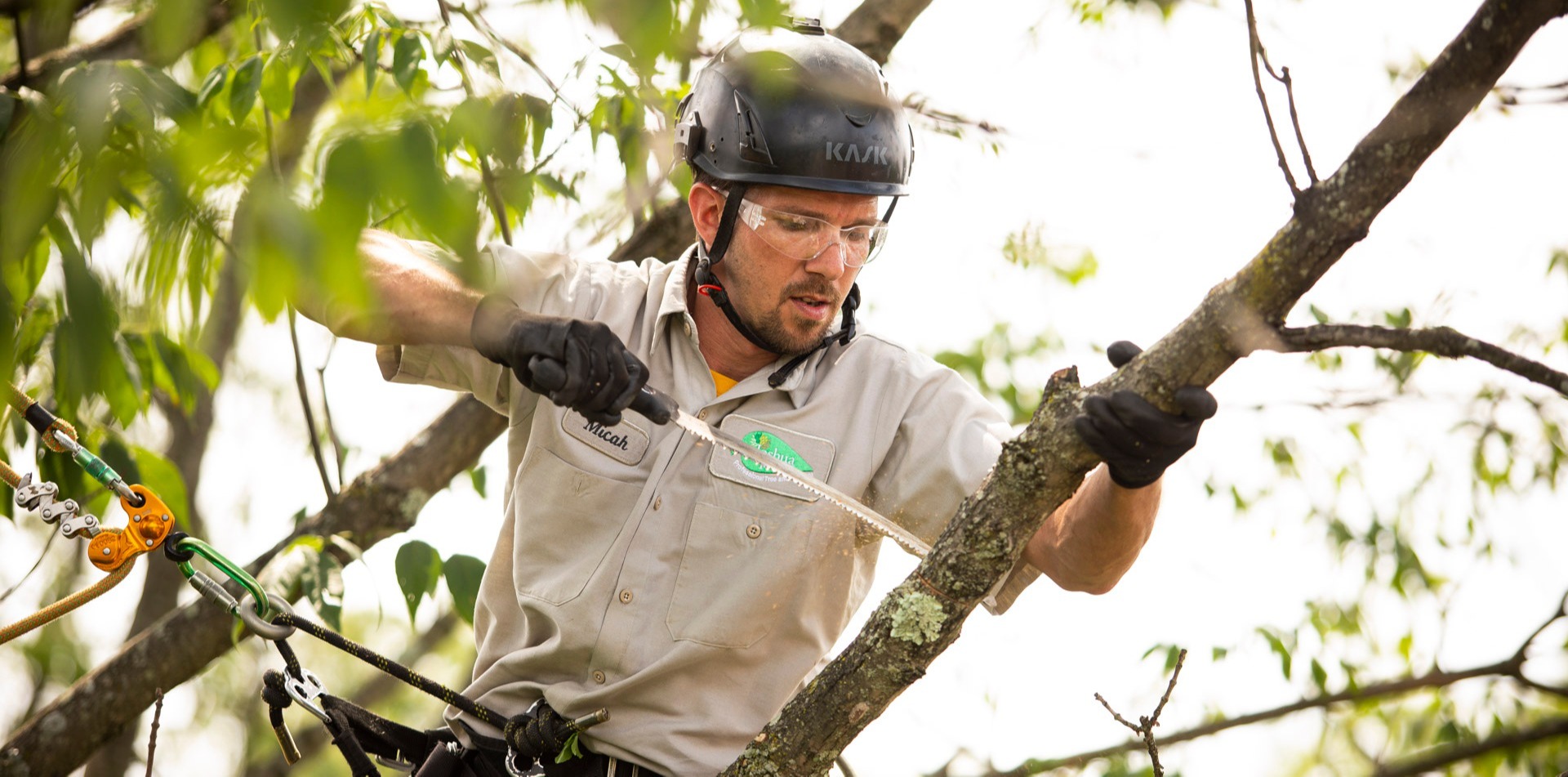 2. How is Your Lawn Care Program Different From Other Lawn Care Companies?
Since you are looking for a lawn care company, it's also important that you understand the lawn care programs offered by those you're considering. The fact is, different lawn care companies do offer entirely different programs and you want to make sure that you're making a wise choice.

Taking the time to compare lawn care programs by evaluating what each company has to offer will help you get a good sense of what you'll receive for your investment.

At Joshua Tree, we have all of the details of what's included in our lawn care programs spelled out on our website. We're also happy to answer any questions that you may have about these programs. But many lawn care companies are not as transparent and you might need to outright ask what's included if this information is not on their website.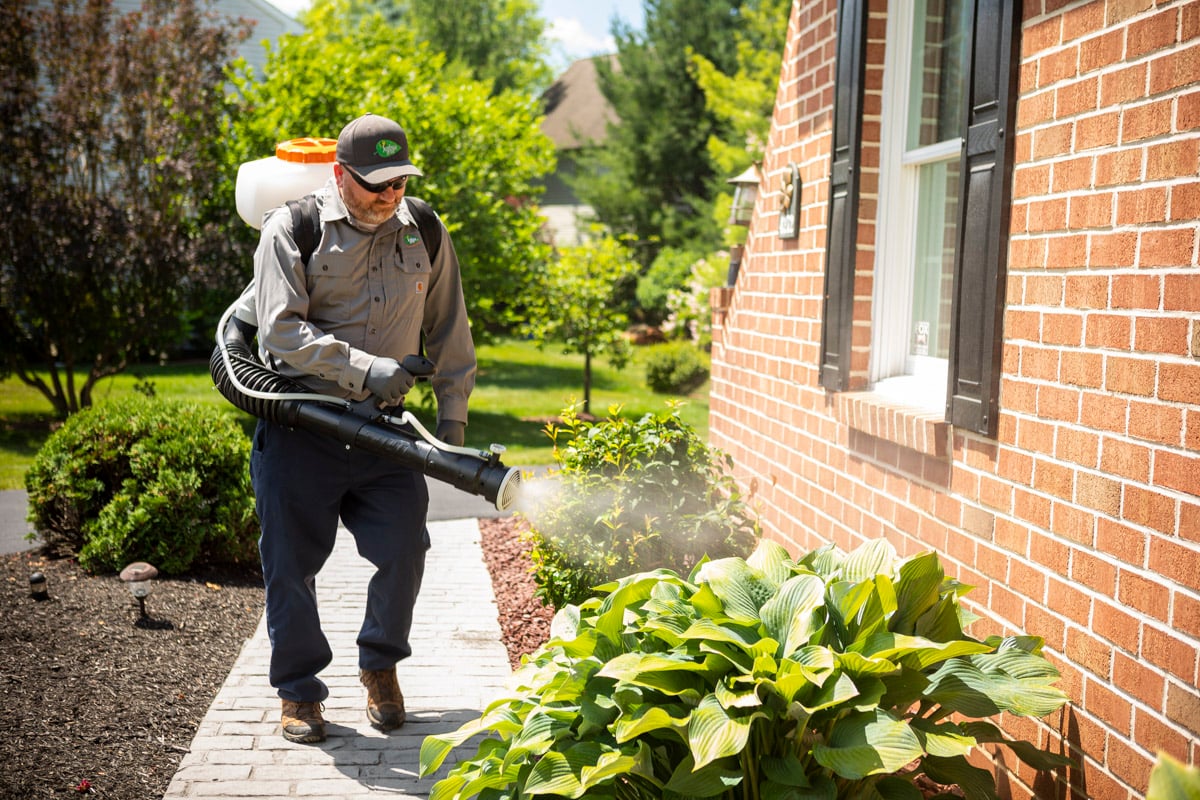 3. How Long Have You Been in Business and What Can You Tell Me About Your Company's Experience?
Experience is important when it comes to ensuring that you get great results. But it's also important in avoiding getting duped. We wish that we didn't have to warn homeowners about this but the truth is, there are some fly-by-night lawn care companies out there that have left their customers out of their investment.

One way that you can avoid a fly-by-night company is to ask them about their history and experience. You should be able to also easily find this information on the company's website. If they don't have a website, that should be a red flag right there.

You should also be wary of any company that asks for cash upfront, works on a "verbal only" agreement," or has a lot of negative online reviews.

The last thing that we ever want to see is homeowners fall victim to lawn care scams. So-called "lawn care companies" that are "here today, gone tomorrow,' are among those potential scams.
4. What Happens When I Have a Question or Concern?
Another fact that can be helpful to know is what will happen if you need to communicate with your lawn care company. Communication is commonly a problem in the lawn care industry and you've likely heard some negative stories about folks that couldn't reach their lawn care provider when they needed them.

To prevent this, be forthright in asking what communication will be like with the company that you're considering. Ask them if they have an office staff that answers the phone or how long it generally takes for them to respond to email.

Of course, a lawn care company could obviously lie in their response to this question. They could say they're a highly responsive company even if they're not. But the way in which the lawn care companies in Lansdale, Collegeville, or Chalfont, PA are responding to the very questions you're asking right now should give you a clue as to what communication will be like.

That's why asking questions is so important. Are they a company that seems willing and eager to get you the information you need? Or, are they a company that's going to take forever to get you answers or maybe even try to change the topic? The last thing that you want is to end up with a lawn care company that gives you a stressful experience.
5. Where Can I Read What Your Customers Have to Say About You?
Finally, as you're researching your options, it's also incredibly helpful to look at online reviews. You want to know what other customers have to say about any company that you're considering from an unbiased, third-party review.

You can easily find online reviews on your own but it never hurts to ask a lawn care company about where they've been reviewed. If they are reluctant to answer, it could be a red flag that they have a lot of negative reviews out there. While every company can get a bad review once in a while (and you can give them the benefit of the doubt for that), if it's a recurring pattern, it should raise concerns.

Taking the time to read through reviews will give you a very strong sense of not only the results that homeowners have gotten but also the overall experience they've had with the company.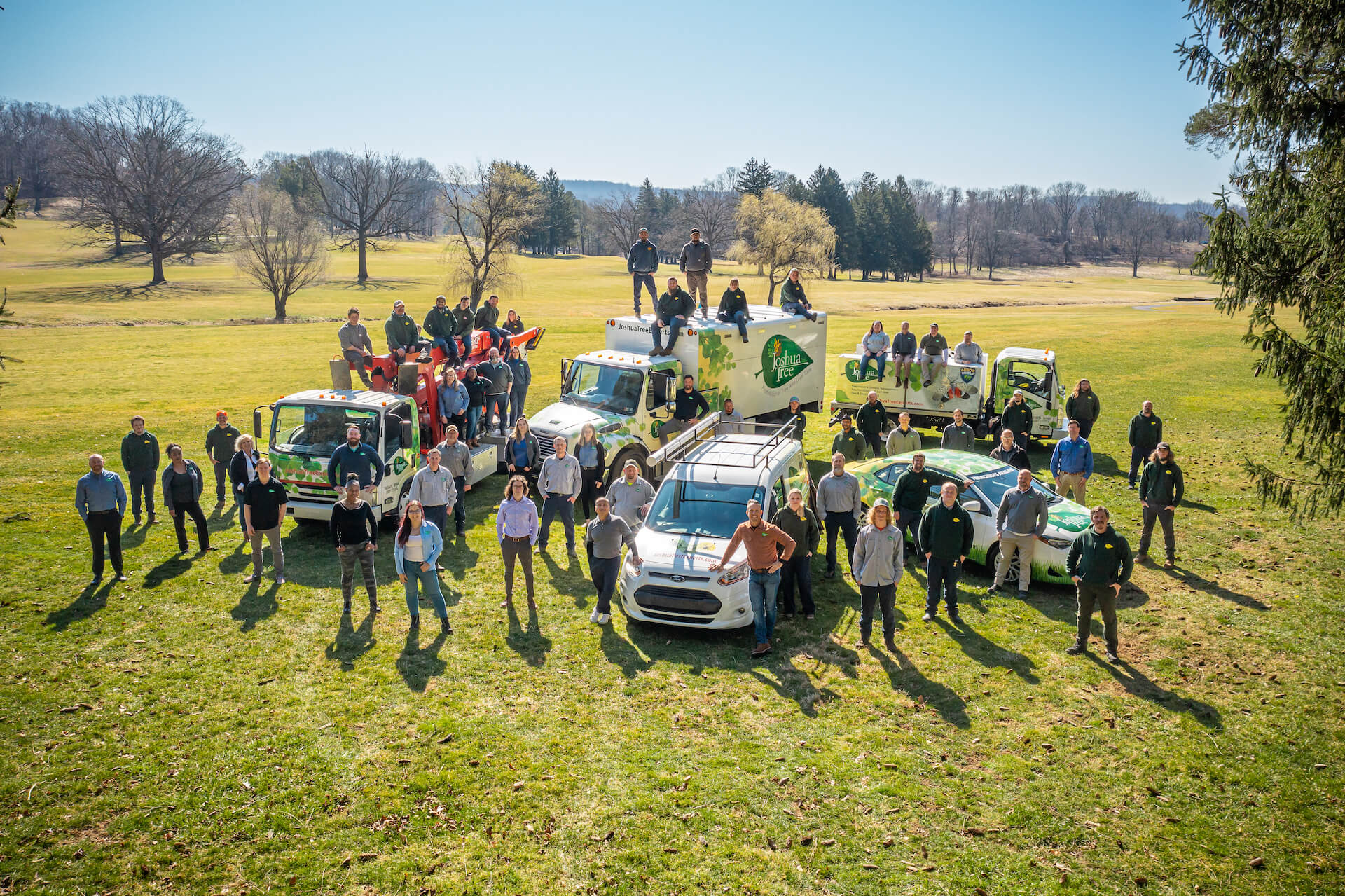 Choosing the Best Lawn Care Company in Lansdale, Collegeville, or Chalfont, PA
We understand that researching lawn care companies can be a lot of work. But we commend you for putting the time in and doing it now. After all, when you finally make your decision you want to feel confident and happy that it was the right one. The last thing that you want to do is have to start all over again and switch lawn care companies.

You might think of asking these questions as going through an interview process to make your best choice. By putting in the hard work and asking these questions, you'll ultimately know that you've made the best choice in lawn care companies. That means you'll soon be able to enjoy the amazing results that you wanted, without any hassles or stress.

If you'd like to know more about how Joshua Tree can help meet your Collegeville, Lansdale, or Chalfont, PA lawn needs, or you have more questions, we're here to help! Get in touch with us to get some free expert advice and learn more about our lawn care program options.