Helping people enjoy their outdoor living spaces to the fullest has always been the focus of the work that we perform here at Joshua Tree. Although we got our start as a tree service company, we eventually expanded into lawn care to more fully meet the needs of our clients.

Then in 2020, we also added pest control services in order to address more exterior concerns and also provide worry-free indoor environments for our clients.

The growth of these new service offerings happened organically at the request of our loyal, existing clients who needed more help.

In a similar way, we are now growing our geographic service area as well.

We have had existing clients move out of the Lehigh Valley and into other areas but they have continued to want to work with Joshua Tree. Similarly, we have existing clients who recommend us to friends and family in other nearby areas.

That's why we're proud to announce that Joshua Tree has expanded into Lansdale and Collegeville, PA, and its surrounding areas.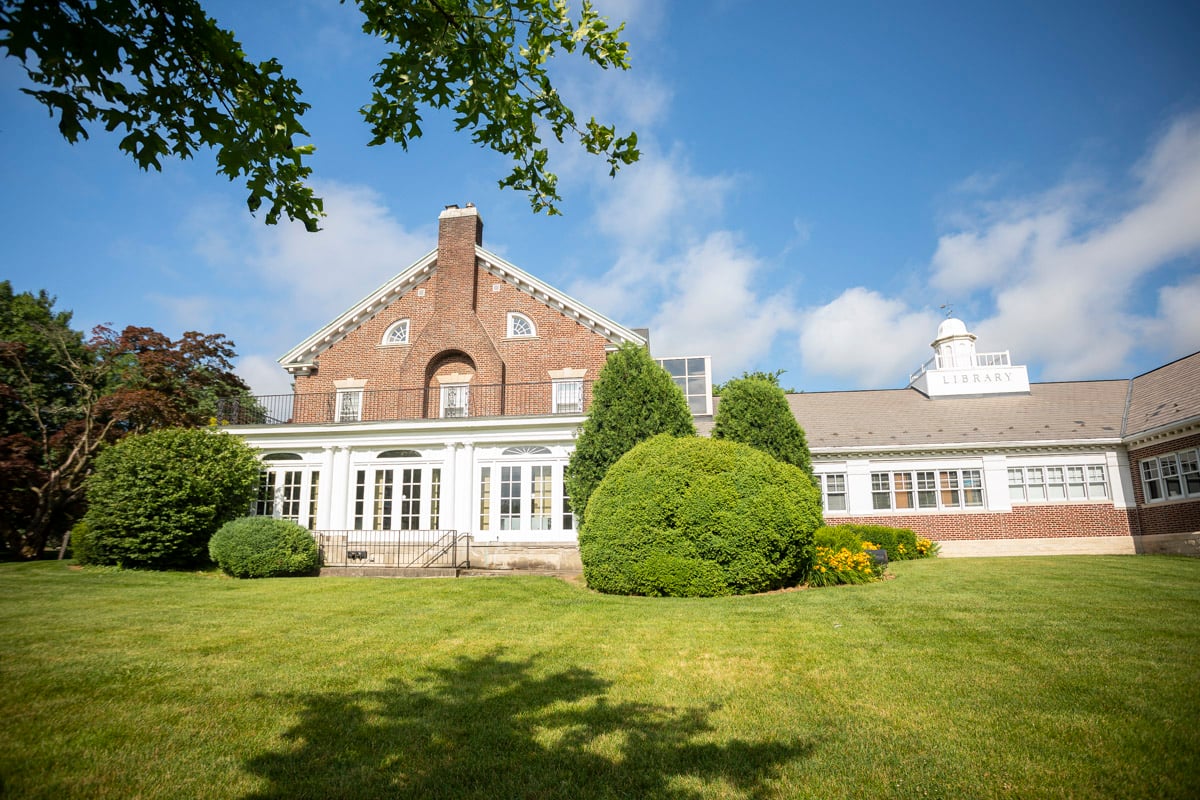 A Carefully Planned Move
It's important to mention that this is not just something we're jumping into. It's the result of a lot of planning and a lot of forethought. We had to be sure that we were making a move that made sense and so we did this strategically. It is part of our long-term growth strategy plan and it certainly didn't just happen overnight.

As an owner, I (Joshua Malik), really enjoy the opportunity to grow the business because of what it means for our team. It allows for internal growth opportunities, more accountability, increased responsibilities, and ultimately more professional growth. As a company, these are all important to us.

The fact is, we wouldn't have made this expansion move if it didn't make sense for our team. But we are all excited about what it means for us as a company. The wonderful people who make up our team here at Joshua Tree are also looking forward to what this growth will mean for us as a company.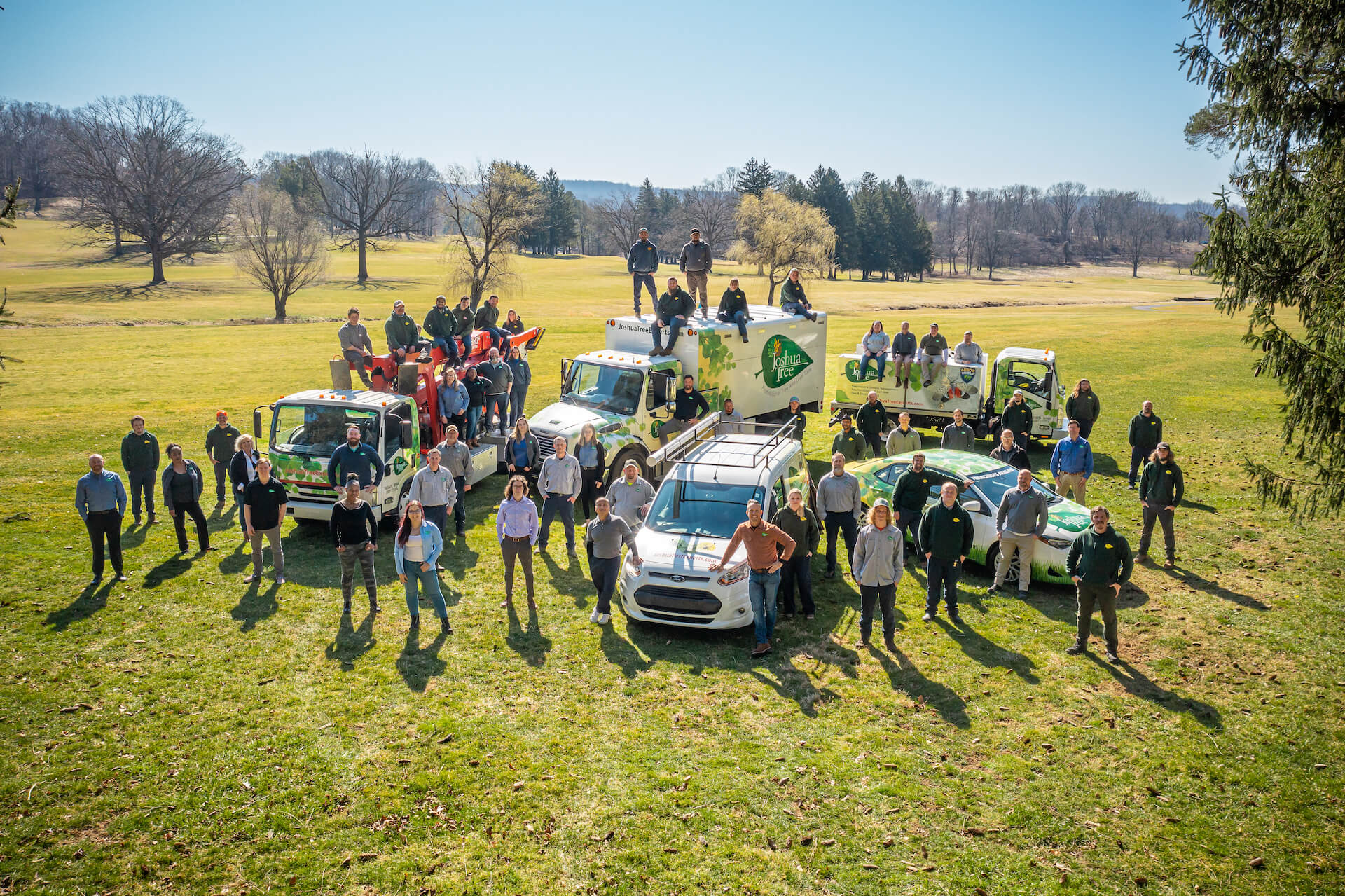 Bringing Top-Notch Service to the Lansdale and Collegeville Area and Beyond
Of course, this expansion also means we can serve more clients and that's something that we're excited about, too. After all, our biggest reason for expanding our services has been customer demand. With requests already out there, it became a very natural move to expand our market.

Whether you're a homeowner who has worked with us in the Lehigh Valley but moved, you know someone who has worked with Joshua Tree, or perhaps you've just come across our company in the search for lawn, pest, or tree services, we are enthusiastic about the opportunity to show you what's made Joshua Tree so successful.

We are committed to giving each of our clients the best customer experience possible.

In our move into this new area, we'll be serving some of the following towns and cities, as well as their surrounding areas.
Collegeville
Lansdale
Chalfont
Doylestown
Skippack
North Wales
Hatfield
Souderton
Harleysville
Oaks
Why Choose Joshua Tree?
We know that whether you're looking for lawn care, tree care, or pest control services, that you have options. Any time that you're looking for a service, it always makes sense to research your potential choices and to compare the companies that are out there.

But we wanted to take a few moments to share why clients have told us they chose Joshua Tree and have been happy with that choice.

Any time that you choose a service, you want to get great results and that's obviously a key reason why customers love Joshua Tree. We get them the results that they were looking for.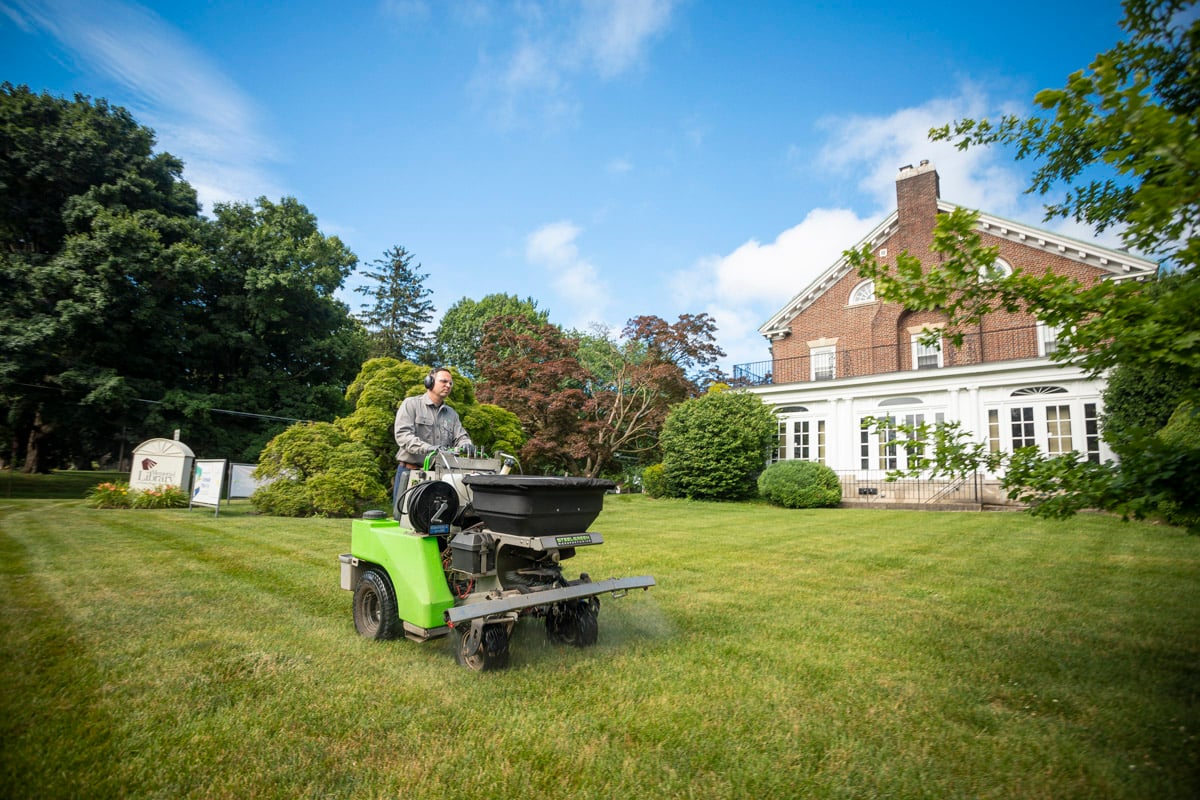 But you also expect a positive experience working with that company. This is another area where Joshua Tree shines. We go above and beyond when it comes to offering personalized service. We put a strong emphasis on getting to know all of our clients and that's not going to change even as we expand our service area.

We invite you to learn more about Joshua Tree by spending some time on our website. You'll find that we are really committed to offering helpful information and educating clients and potential clients with everything from blog content to other free resources that help you to make wise choices for your property.

Of course, you don't have to take our word for all this. Any time that you are researching a company or service, you should also spend time looking at online reviews so that you can see what others have to say about them.

You can read some of our Google Reviews here.

We're really proud of how many happy customers we have because serving people is at the heart of what we do. It's why we got into this industry in the first place.
Same Great Customer Experience in a New Service Area
As you can tell, expanding in Lansdale and Collegeville, PA and its surrounding areas was not a decision we made lightly. This was a deliberate and carefully made move. And it hasn't happened overnight, either. We're slowly extending our reach and focused on meeting even more homeowners' needs.

With this growth, we really look forward to being able to serve people in these new markets. We look forward to meeting you soon.
If you're interested in learning more about services for your Collegeville or Lansdale, PA home, or its surrounding areas, contact us for a free consultation. We're always happy to answer your questions or provide more information.