Helping people to be able to fully enjoy their outdoor spaces has always been the primary goal of the work performed by Joshua Tree. Though we started out as a tree service company, we eventually expanded into lawn care for this very purpose. Homeowners were requesting these additional services and expressing that it would allow them to get the most from their outdoor areas.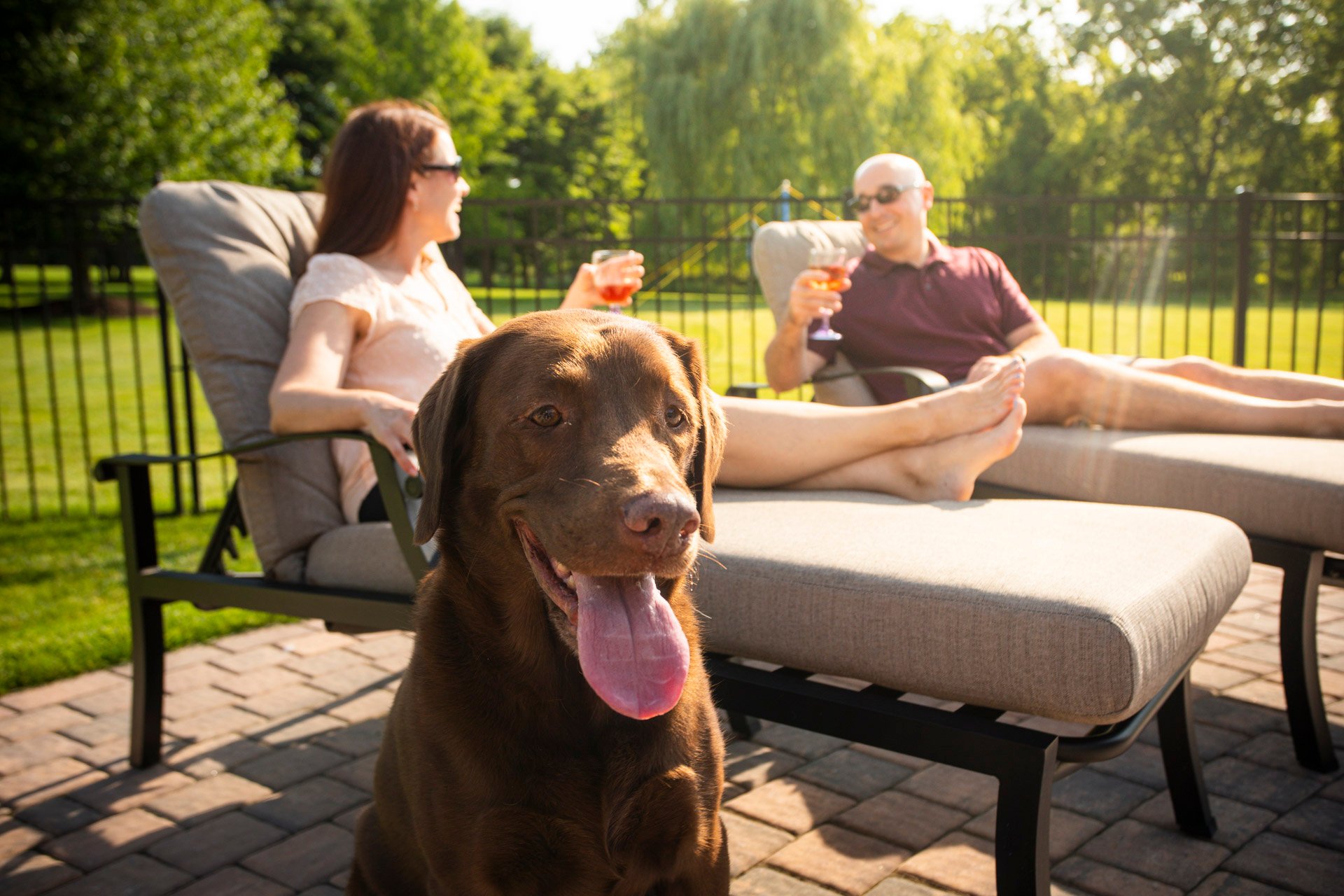 As history does tend to repeat itself, today we have found that customer demand for pest control services in Allentown, Bethlehem, and Easton, PA is high. Our clients say they are unable to enjoy their outside spaces to the fullest when they have to worry about pests—and those worries often carry over to their indoor spaces, as well.
As a result, we've had many requests to add pest control services to our offerings.
Of course, it's not something we wanted to just jump into. We had to be sure that it was done right. So, we've spent a lot of time researching and making carefully planned decisions so that when we did add these services, they would truly meet our clients' needs.
After plenty of planning, we are excited to be adding pest control services. We wanted to take some time to share the "Why, Who, and What" behind this exciting new chapter.
Why Offer Pest Control Services for Allentown, Bethlehem, and Easton, PA?
As we've already touched upon, our biggest reason for expanding into this arena is customer demand. We have had a lot of clients specifically asking us to add these services since they were already using us for tree and lawn care work. It was a natural transition for us to make this addition.
One of our missions has always been to promote safe outdoor spaces. Much of the work that we perform allows homeowners to get outside more, knowing that their trees and shrubs are free of pests and their grass is healthy and thriving.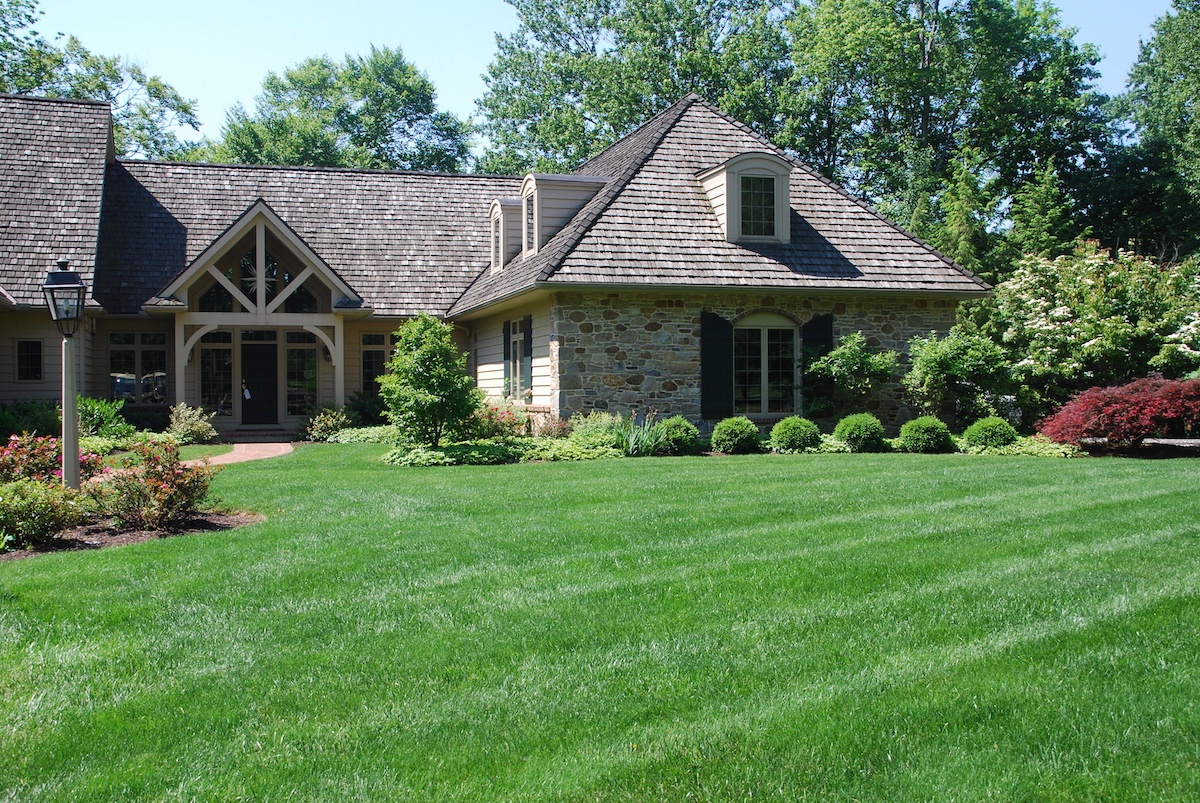 But many of these homeowners were still dealing with pests like mosquitoes and ants. Even worse, some of our clients even expressed that pests like spiders and ants were making their way inside and causing indoor infestations.
These conversations were leading to growing requests from clients to be able to offer them pest control services to keep creepy crawlies at bay.
Who Will Handle Our Pest Control Services?
We've hired a Pest Control Specialist, Brian Gillette, to run this division and are excited about what it means for our customers.
Brian has 17 years of experience in the pest control industry and he is the ideal fit for this role. He has a safety-first mentality that is in line with what we believe at Joshua Tree. He's also incredibly knowledgeable and has a great rapport with clients. We know you're going to like him as much as we do!
In addition to Brian, we will also have a team of trained pest control technicians working within this division. Just as we do for our lawn care and tree care divisions, our emphasis will always be on training and certifications as we believe this is a differentiator.
When it comes to pest control services for your Allentown, Bethlehem, or Easton, PA home, you want to know that you're receiving the best and this is only achieved by utilizing highly trained professionals to perform these services.
What Will Joshua Tree Pest Control Services Include?
First and foremost, we want to say that because this program is so brand-new, there is room for growth and change. That means that we may add to our offerings over time. But we currently plan to start out with three different pest control program options that customers can choose from.
Quarterly Pest Control Including Interior Services
The first option is a Quarterly Pest Control program that not only includes three exterior visits but also one interior visit—something that the vast majority of lawn care companies offering pest services do not offer.
Most lawn services will only spray around the foundation. They won't go inside for treatments when necessary and they won't typically treat more than a few feet off of the ground.
This program will include exterior treatments around the exterior of your home which are designed to keep pests out in the first place. That's always the goal of perimeter pest control.
However, we recognize that many homeowners need these services in the first place because of an indoor problem, so we will also include an interior visit. If additional interior visits are required (or desired), these can be performed on an as-needed basis.
We feel that offering interior work is an added value to our clients. It means that we can also handle interior and exterior rodent control. That's why our Quarterly Pest Control program also addresses this pest concern proactively.
At the time, we do not plan to offer termite control but that is something that we may expand into in the future.
Mosquito, Flea, & Tick Control
The second option for pest services is Mosquito, Flea, & Tick Control. These pests are not only a nuisance but a potential danger. After all, you are likely already aware that pests like mosquitoes and ticks can carry and transmit diseases like West Nile or Lyme Disease. Because of this, many people feel like they can't relax and enjoy their outdoor spaces when there are pests buzzing around.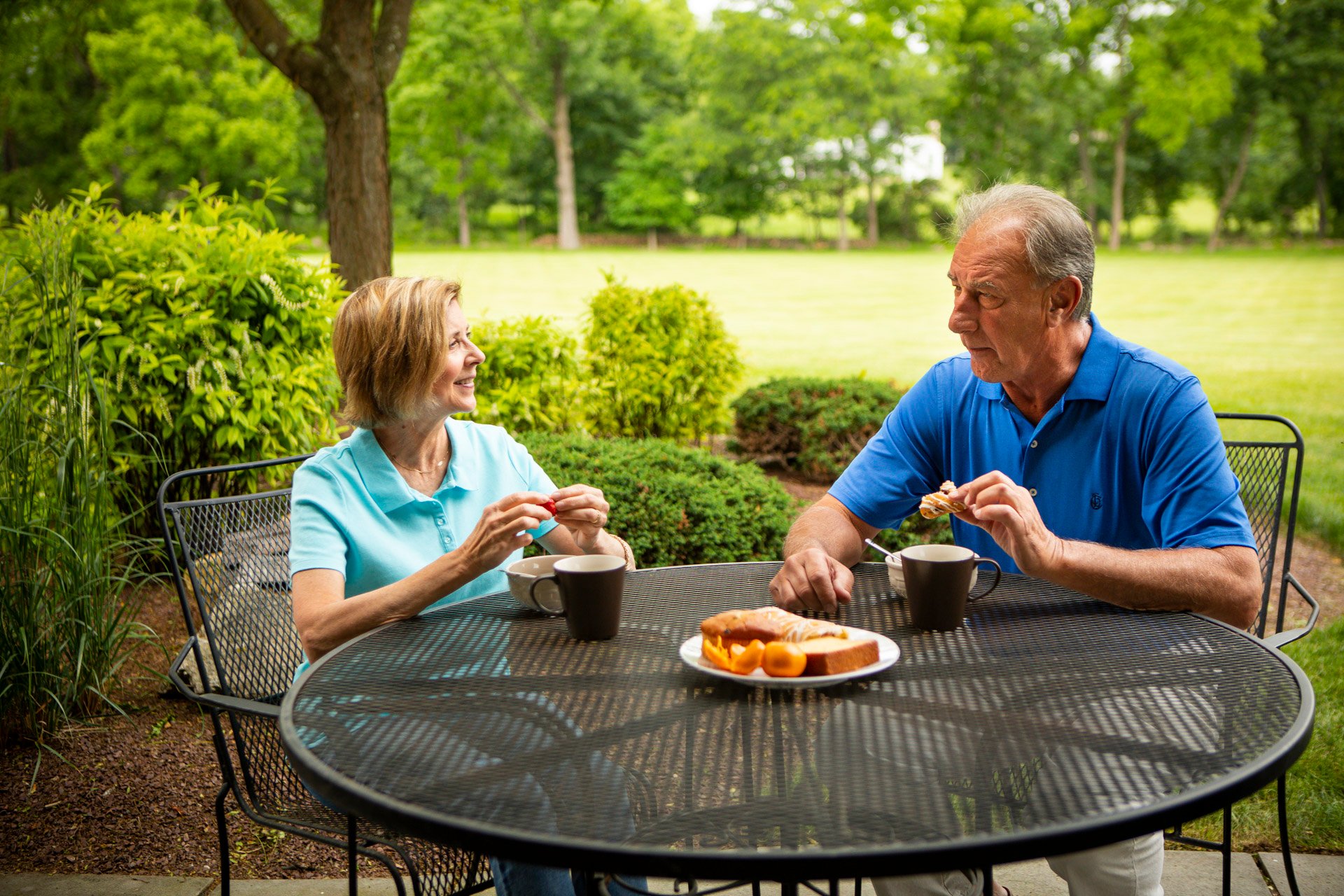 While some lawn care companies offer treatments for these services, they don't all use backpack foggers. Our technicians will be utilizing this as it's the most effective method of reaching these pests not only on tops of leaves, but within the interior parts of plants and other areas where they frequently rest.
This program offering will address mosquitoes, fleas, and ticks so that you—as well as your furry legged family members—can feel safe in your outdoor spaces.
A Bundled Option
Finally, the third pest control services program that we are launching is our Pest Shield Combo that will combine these two programs and provide homeowners with a discounted rate.
We recognize that many of the same homeowners who are worried about keeping ants or rodents out of their house would also prefer not to have to worry about mosquitoes, fleas, or ticks in their yard and landscapes. There will be an option to bundle these two service offerings and save.
Same Great Customer Experience, New Ways to Serve You
As you can probably tell, we are easing into this space slowly and surely. It's not something we just decided to add overnight. Instead, it's been something that we've been planning for years. We've made cautious hiring decisions and chosen an individual to lead this division who has a tremendous amount of experience. It's all been very deliberate and calculated.
In other words, just because Joshua Tree is new in the pest control space doesn't mean that you should expect anything less than the best. We will be holding this service to the same high standards as the rest of our offerings.
A lot of the demand for us to add these services in the first place comes from the fact that our clients already know and trust us. They want the same high-quality work and top-notch customer service that they're used to getting from lawn and tree care to carry into their pest control services. Unfortunately, when they've had to hire other pest control companies in the Allentown, Bethlehem and Easton, PA area to do this work, they haven't been pleased.
By adding these services, we are looking forward to being able to more completely meet our customers' needs and as a result, take away more of their worries. At the end of the day, what we really want is for you to be able to enjoy your life to the fullest. By offering pest control services, we are excited to help you to be able to do just that.
If you're interested in learning more about pest control services for your Allentown, Bethlehem, or Easton, PA home, contact us for a free pest control quote or give us a call at 610-365-4858 so that we can answer your questions.