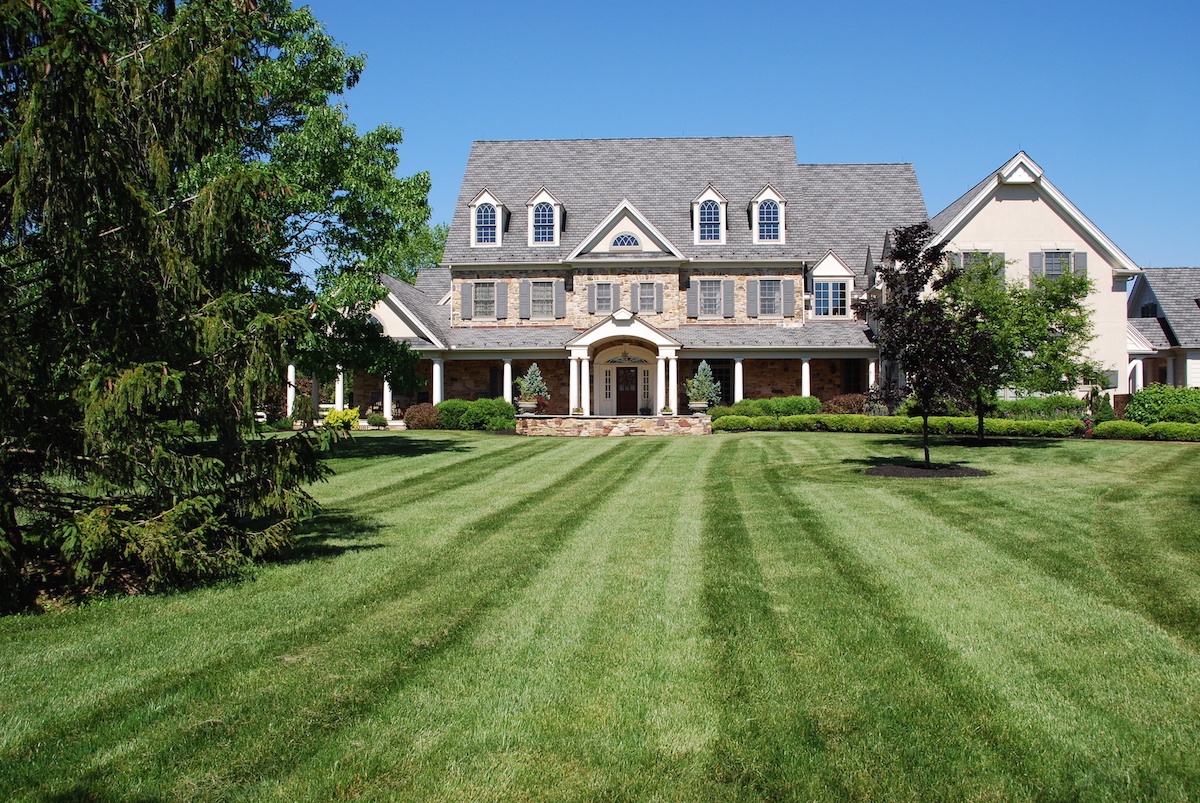 Life is full of choices—some easier to decide upon than others. When it comes to deciding whether to pursue DIY lawn care or use professional lawn care services in Allentown, Bethlehem, or Easton, PA, that decision may feel overwhelming as there's a lot to consider.
On one hand, you don't want to pay for a service that you could do yourself. On the other, you aren't completely confident about your abilities to produce a professional-looking lawn on your own.
It's one of those decisions that you may keep going back and forth on. Instead of becoming overwhelmed, we've laid it all out so that you can decide what option is best for you.
read more