Are you someone who might be considering pest control jobs in Allentown, Bethlehem, or Easton, PA? Whether you already have experience in the field, or maybe it's a career switch that you're considering, we are growing rapidly at Joshua Tree Pest Control and with that growth comes a lot of opportunity for both experienced technicians looking for something new as well as those that want to learn the trade.

We know that you might have a lot of questions, which is why we want to share what you can expect with a pest control technician role here at Joshua Tree.
What Pest Control Technician Skills are Required?
As we grow, we are hiring both experienced technicians as well as those that still need to learn the ropes—so the answer to this question will depend upon which category you fall into.
Experienced Pest Control Technicians
If you are someone who comes with previous pest control experience, it certainly helps if you already have the licenses that you need to perform both indoor pest treatments as well as outdoor pest control treatments.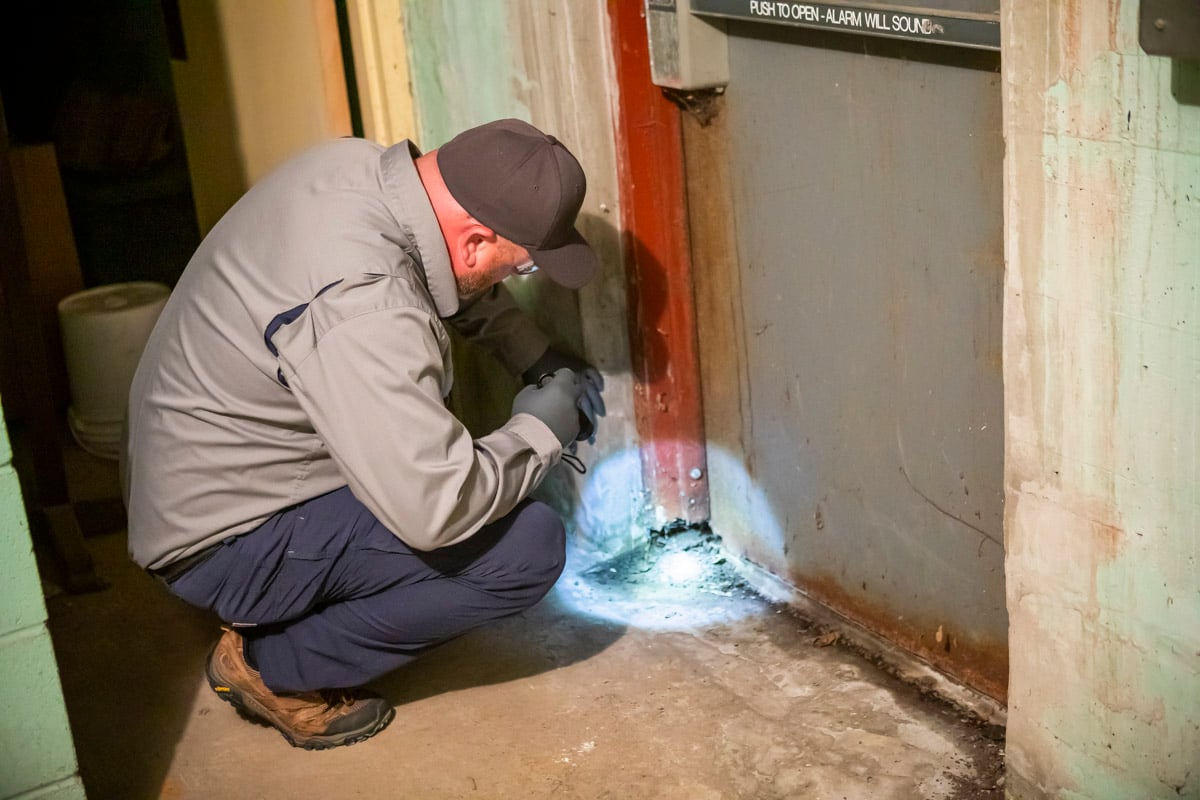 If you are an experienced pest control technician who comes from within the industry, then we'd likely have you shadow a senior technician for a week or so to learn our way of doing things, but then you'd be out on your own.
New Pest Control Technicians
Of course, we don't want to discount people who might be interested in the pest control industry but have no prior experience. At Joshua Tree, we have always believed in hiring on character. We can teach you the skills but if you lack a strong work ethic or the ability to get along well with others, we're going to have challenges.

So, first and foremost, we'd say that you need to be a good cultural fit with our company and have a willingness to learn.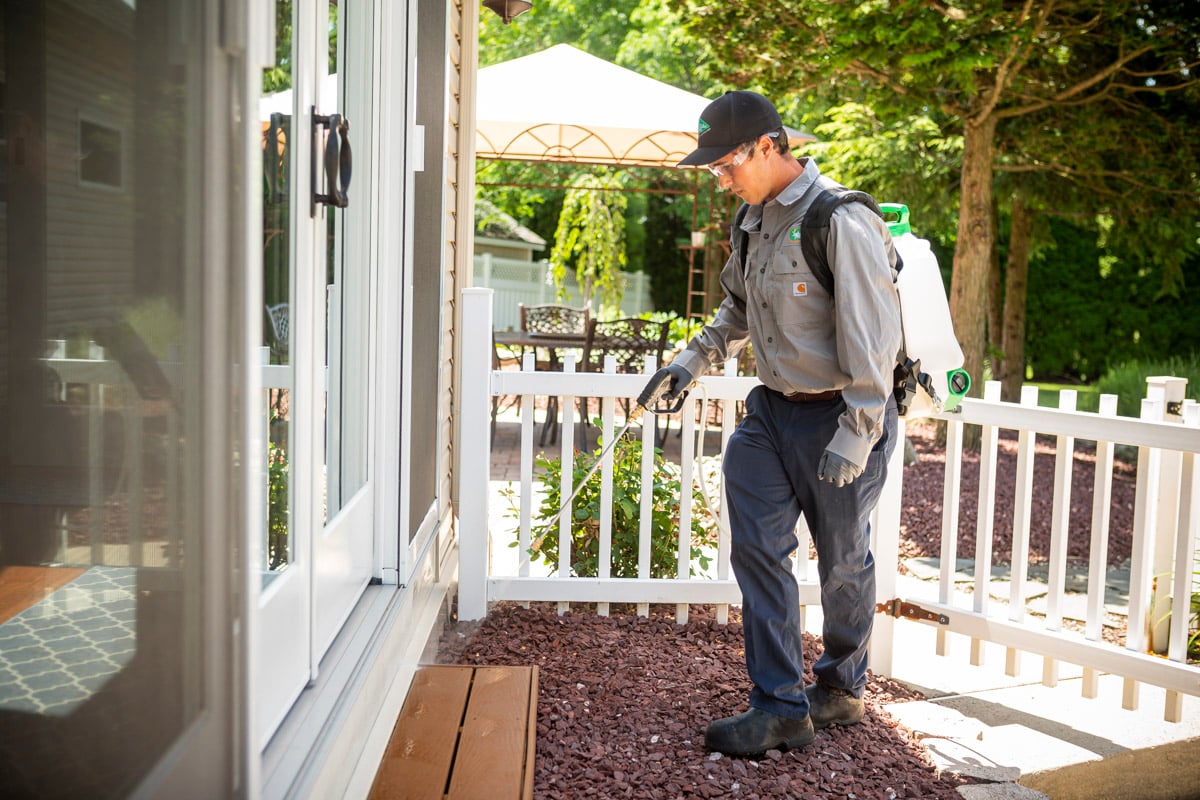 If you're someone who has no previous experience in the pest control industry then we'd work with you on helping you get the licenses that you need. We'd also pair you with a senior technician for a month to six weeks so that you can ride along and learn.
A Word on Client Interaction Skills
Regardless of whether you are experienced or not, we do expect all of our technicians to be able to have good client interactions. Joshua Tree has worked hard to build some tremendous client relationships over the years and it's been through those great relationships that our pest control division was born.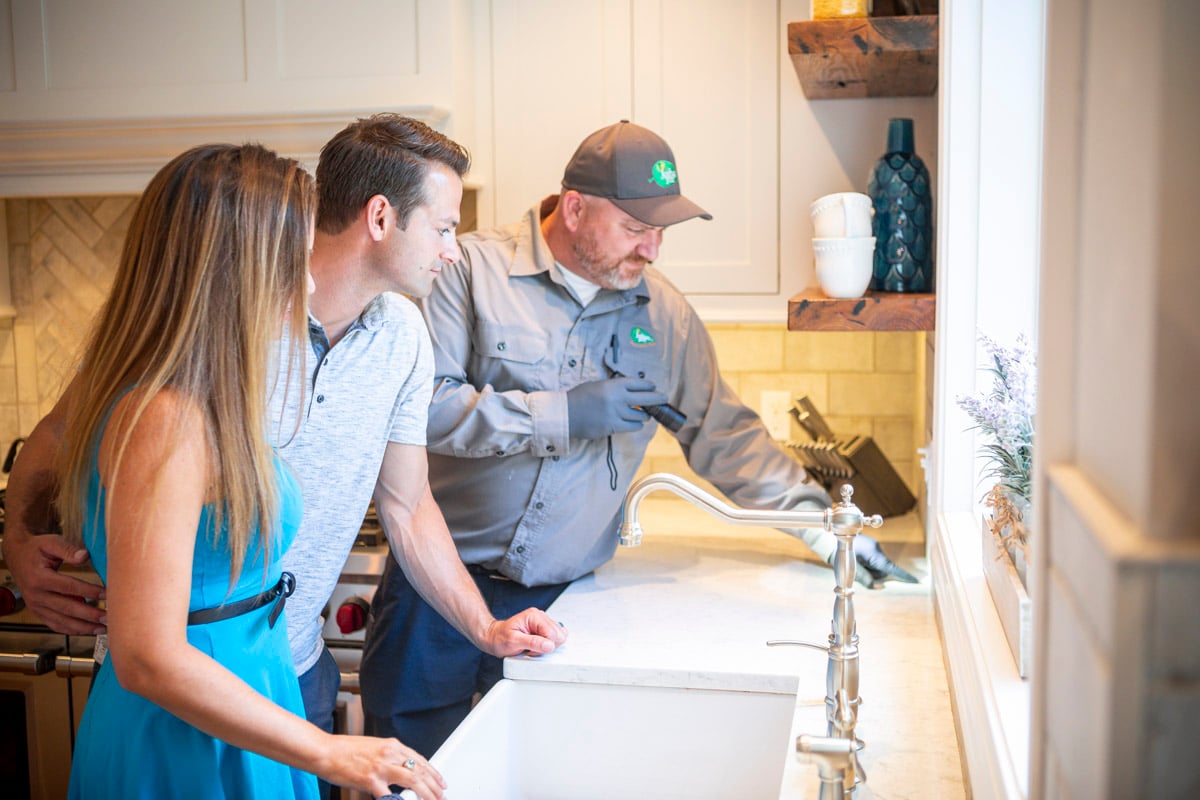 We like to hire technicians who are going to continue to represent our company in the positive way that our customers have come to expect.
What are the Pest Control Technician Job Duties?
Ultimately, all of our pest control technicians become autonomous when they're ready. That means you'll be on your own, handling your group of clients. Each technician is equipped with their own vehicle and fully set up to handle all indoor/outdoor treatments that we perform.

We use a variety of tools including power equipment, battery-powered backpack sprayers, dusters, rodent traps, bait stations, and more. Your role will be to assess each client's site and set up a strategic pest control plan based on their situation.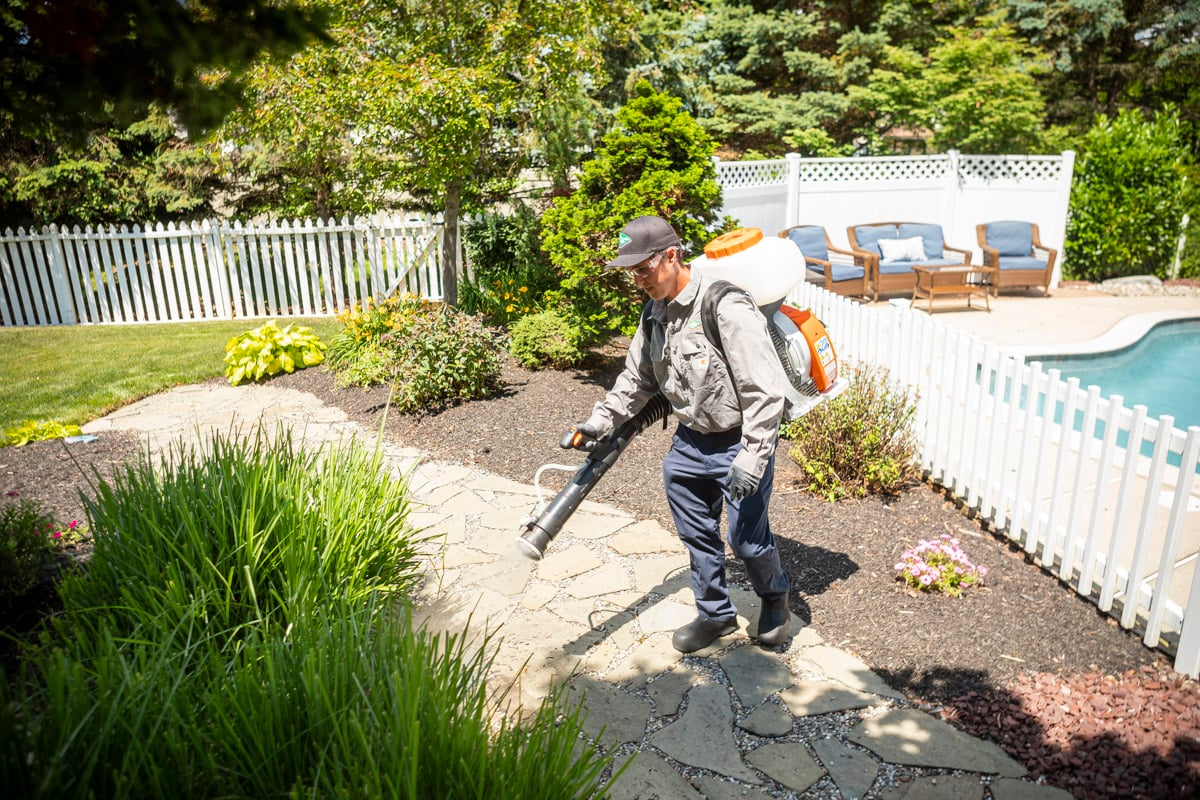 With pest control, no two jobs are alike. There are different pests that you will be dealing with and different cultural recommendations that will need to be made based on a variety of factors. You'll need to be able to apply critical thinking to create those customized solutions that our clients are looking for.

As we mentioned, you'll also be expected to interact well with our clients. We want our technicians to be able to answer homeowners' questions (or get them an answer if you don't know it on the spot). We put a real emphasis on customer education and our clients appreciate that we provide a lot of helpful recommendations that are specific to their property.
What is the Pest Control Technician Salary?
At Joshua Tree, we provide a base salary plus a sales commission on top of that. Our pest control technicians are on the road and often end up handling a lot of our sales as they work with existing clients or get recommended to family and friends along the way.

Currently, our pest control technician salary ranges somewhere from $40,000 to $60,000 a year, with experience taken into account.
Finding Pest Control Jobs in the Lehigh Valley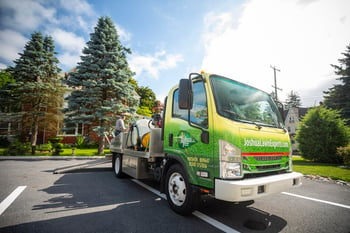 At Joshua Tree, we have a history of treating our people well and having long-term retention as a result. We understand that our people have families and lives outside of work and we really value that work/life balance.

As we've moved into pest control, it's been no different. We are looking for great people to join the team and grow with us.

If all of this is sounding appealing to you and you're someone who is in search of a new opportunity in the Allentown, Bethlehem, or Easton, PA area, then you just may be a good fit for a role with our team. One of the best things about growing has been the opportunities we've been able to create for folks here in the Lehigh Valley.

Want to learn more about becoming a pest control technician at Joshua Tree? We value our growing family and would love to answer your questions.