Even though pests belong outside, it's not uncommon for them to find their way in. After all, most pests are in search of a place for shelter and your home probably seems pretty cozy.

Knowing that pests are lurking, you might be looking for pest control services in Pennsylvania. You just want to be able to relax and enjoy time at home without worrying about unwanted bugs.Of course, when it comes to making a decision, you might be wondering how often should pest control be done. You don't want to pay for more services than you really need but you also want to make sure that you're fully covered.

In this article, we'll talk about the timing of pest control and how to make a choice that's right for you.
How Often Do You Really Need Pest Control?
We know that different companies offer their services on different timelines. But the last thing that you want is to pay for more pest control services than you really need.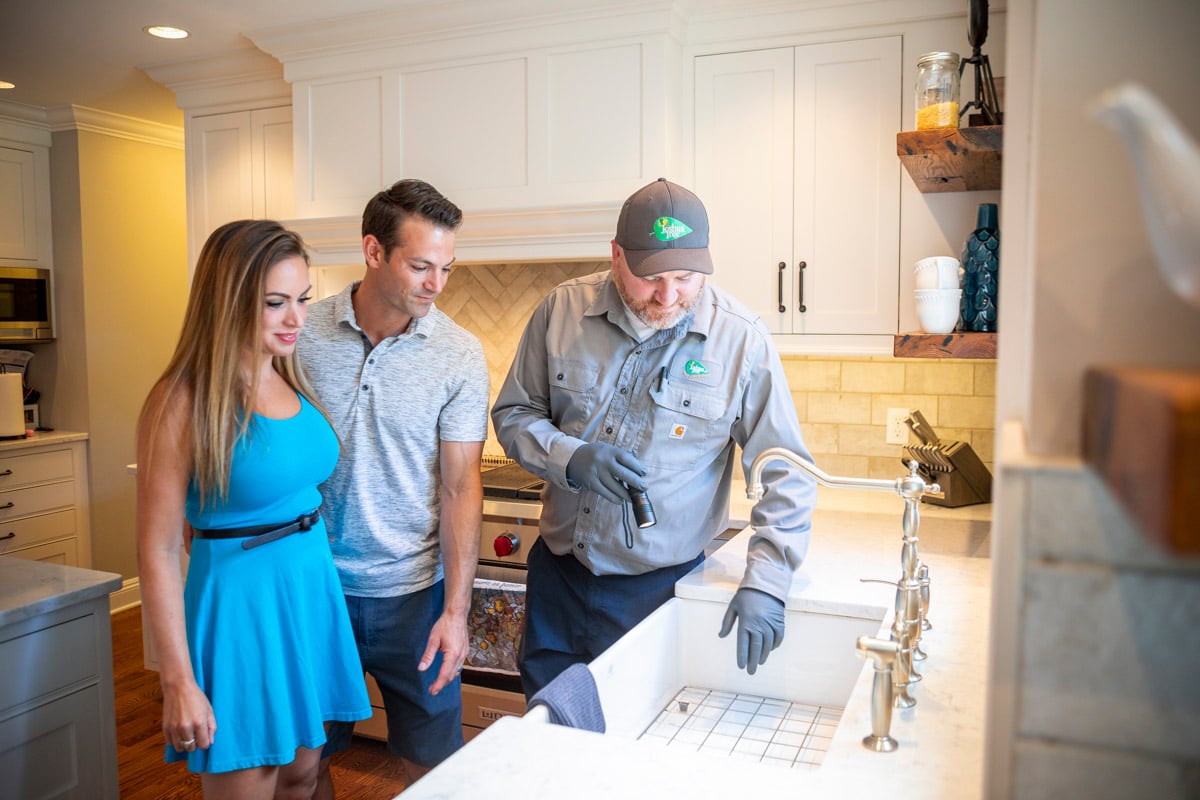 When talking about preventive pest control in Pennsylvania, the industry standard is quarterly pest control. This is just the right amount of visits to prevent pests from becoming a problem in the first place.

Of course, if you already have a full-blown infestation, that is a different story. Then, you might require more visits in order to get an existing problem under control.
Focusing On Preventive Pest Control in Pennsylvania
At Joshua Tree Experts, our approach is all about preventing an infestation in the first place. We do this by thoroughly treating the exterior of your home. Then once a year, we also perform an interior inspection and treatments as needed.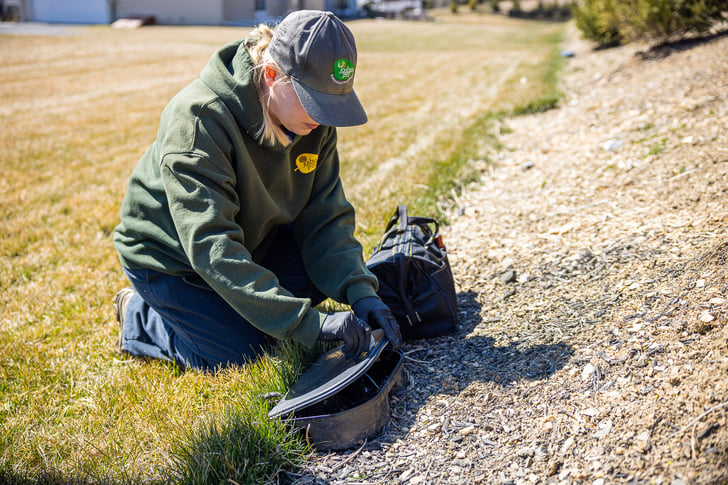 When first getting started with pest control, more attention is needed. We will perform an initial visit to get you set up. Then we will follow up one month later to get started on the quarterly visits.

Going forward, each year will only contain four quarterly visits.

This approach to pest control will take care of small, initial problems and also prevent more serious problems from occurring.

Our program includes treatments for:
Ants
Spiders
Centipedes
Roaches
Crickets
Stink bugs
Millipedes
Mice and rats
Stinging insects like Yellow Jackets, Wasps and Carpenter Bees
And more
This is separate from our Mosquito, Flea, and Tick Control Program which covers those other pests.
Choosing Pest Control Services in Pennsylvania
If you're going to invest money in pest control services, you want to make sure that you're getting good value. This means choosing a company that uses best practices and actually helps you to prevent pests from becoming a serious problem.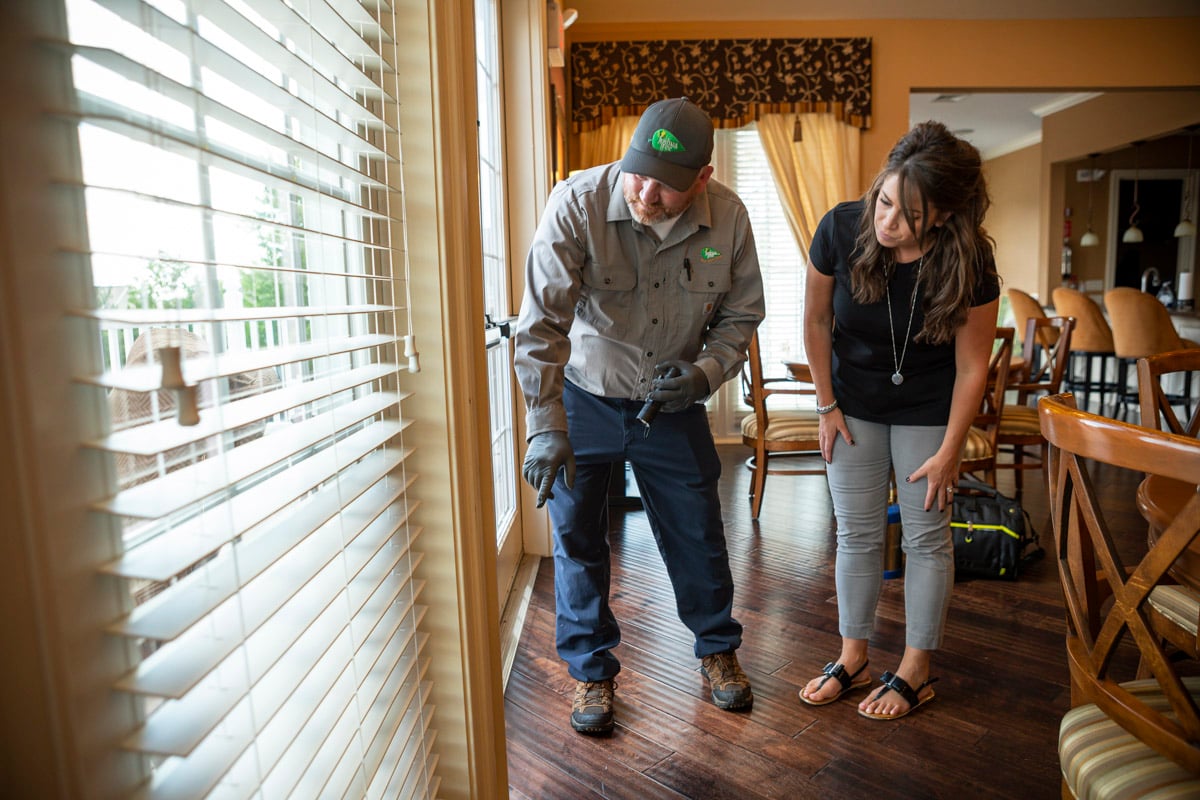 There are a lot of pest control companies in our area to choose from and many of them are solid options. What sets Joshua Tree Experts apart is that we also offer other services that will help you take care of your property.

That includes our tree care services as well as our lawn care services.

Of course, when companies diversify, they sometimes become a "jack of all trades, master of none." But we were very careful not to grow our business in this way. Adding pest control was a slow and deliberate decision that came over time as we brought in experts in the field.

We began offering pest control services as a direct result of customer requests. It was therefore very important to us that we did it right.

As you take your time to explore your options, look at companies' reviews and spend time on their websites and talking to them. You ultimately want to find a pest control company that has your best interest at heart.
When talking about how often should pest control be done, you might find that some companies try to sell you on a whole bunch of extra visits. Sometimes if all a company does is pest control, they want to try and get out to your house as many times as they can.

But "more visits" does not equate to better service. It's quite possible that you are getting charged for visits that you honestly do not need. As we mentioned at the beginning, quarterly visits (outside of having an existing problem that needs to be addressed) are the industry standard.
Get Rid of Pests and Get Back Your Peace of Mind
At the end of the day, it really does boil down to your peace of mind. You want to feel confident that you don't have to worry about a bunch of pests lurking, particularly when you are paying for pest control.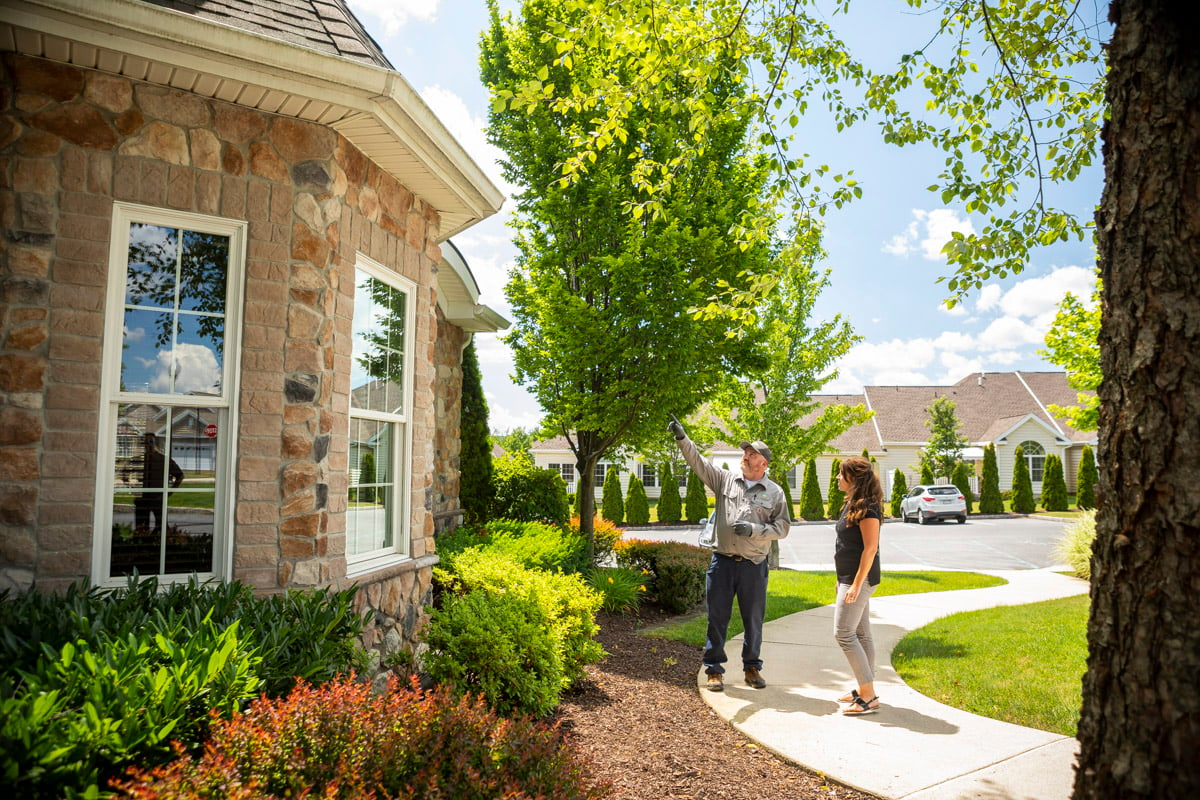 You'll feel confident that you made the best decision when you take the time to do your research and find a good company.

Of course, if you have additional questions or we can help in any way, we're here for you. You can count on us for honest information or to help clarify things that don't make sense.

There's nothing that makes us happier than helping people relax and enjoy their homes more.

If you're interested in learning more about pest control services for your Buxmont, PA home, contact us for a free pest control quote or give us a call at 610-365-2200 so that we can answer your questions.