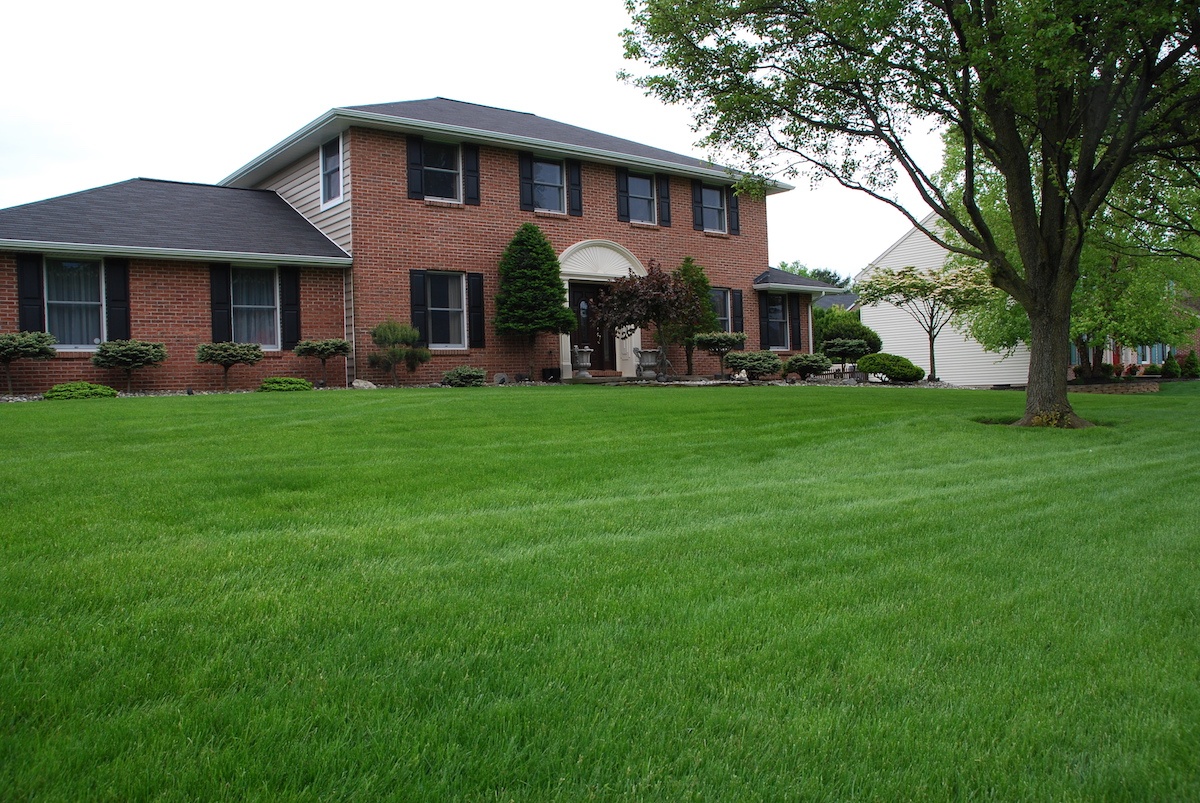 While you may not be certain exactly what goes into making your lawn as green as it can be, you might still be wondering whether you can do your own lawn care. You may be thinking it's something you could figure out and save yourself money by taking a DIY approach.
But you may also have concerns. What if you don't get good results? Or, even worse, what if you make a costly mistake?
You want to get to the bottom of the issue so that you can be sure you are investing your time and your money into the best choice for your lawn. Is it worth attempting a DIY lawn care plan or should you leave it to a professional? And will it cost a lot more to have it professionally done?
You're looking for answers in order to make the wise decision.
read more