PEST CONTROL SERVICES
Do you feel like you're under siege from insects and spiders? Are pests like ants, spiders, or mice showing up indoors? Pests like mosquitoes, fleas, and ticks ruining your backyard fun?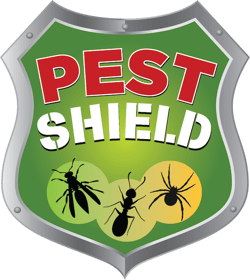 You're not alone. Many of our customers have had similar frustrations and fears when dealing with these pests. They really just want to enjoy their home, inside and out, and don't know what to do.
Whether you have an existing pest problem or are looking to proactively prevent pests, Joshua Tree has proven pest control services to help.
Offering Professional Pest Control Services
Here at Joshua Tree, our pest control services are designed to take care of initial problems and prevent dozens of common pests from becoming an even bigger challenge. These professional solutions include:
Quarterly Pest Control (to protect your home)
Mosquito, Flea, & Tick Control (to protect you outdoors)
What Makes Joshua Tree Different Than Other
Pest Control Companies
?
If you're looking for exterminators or pest control services in Allentown, Bethlehem or Easton, PA you will find there are a lot of options.
There are big, national companies and even local organizations. A recognized name with flashy marketing information could prove to be a gigantic pest control company where you may feel like your just another number.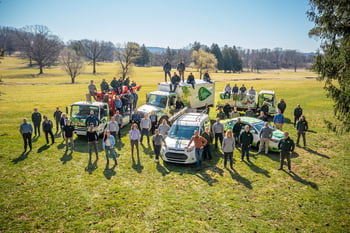 Or, a very small local company may have staffing issues that lead to customer service challenges. We really want to make sure you don't have either of those types of experience. After all, when getting rid of pests, the last thing you need is your exterminator to also become just as annoying.
Here at Joshua Tree, it's just as important to us that we find the right homeowners to partner with. Sure we can get rid of ants, kill mosquitoes, or other pests, but at the end of the day what's important is a relationship. Ask any of our clients, and you'll soon learn that we are all about building our company one happy client at a time.
Free Pest Control Advice
Our team of pest control experts would be happy to hear more about your challenges and help you find a solution that fits your needs. Feel free to check out our pest control programs and pricing.