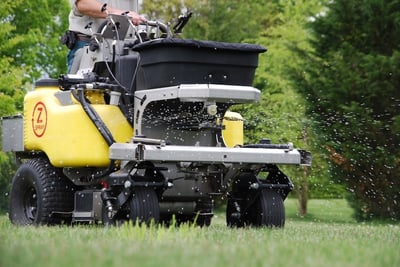 Of the many weeds that plague the lawns of Lehigh Valley homeowners, crabgrass is amongst the most notorious. It is frustrating not only because it is so ugly (growing in unsightly clumps around the lawn) but also because of how quickly it can spread. A single crabgrass plant can produce up to 75,000 seeds!
In order to get rid of this pesky weed, crabgrass preventer (or pre-emergent) is your best approach. This product works by preventing crabgrass in the first place. It creates a barrier that inhibits crabgrass seeds from germinating.
Ideally, you want to get crabgrass preventer down in the early spring. But we know that life gets busy and you may have forgotten to do it yourself. Or maybe you had plans to start working with a pro this year but you never called and now you're wondering if it's too late.
Whatever the reason, you may be wondering, Is it too late for crabgrass preventer? We get this question a lot, and at different times of the year (usually between March and September). That's why we wanted to put together a helpful article that would guide you in making the best decisions for preventing and killing crabgrass.
When is it Too Late for Crabgrass Preventer?
When it comes to effective crabgrass control, timing really is everything. Because crabgrass preventer works by creating that barrier to inhibit germination, you need to get the product down before germination. Putting it down too late is just a waste of time and money.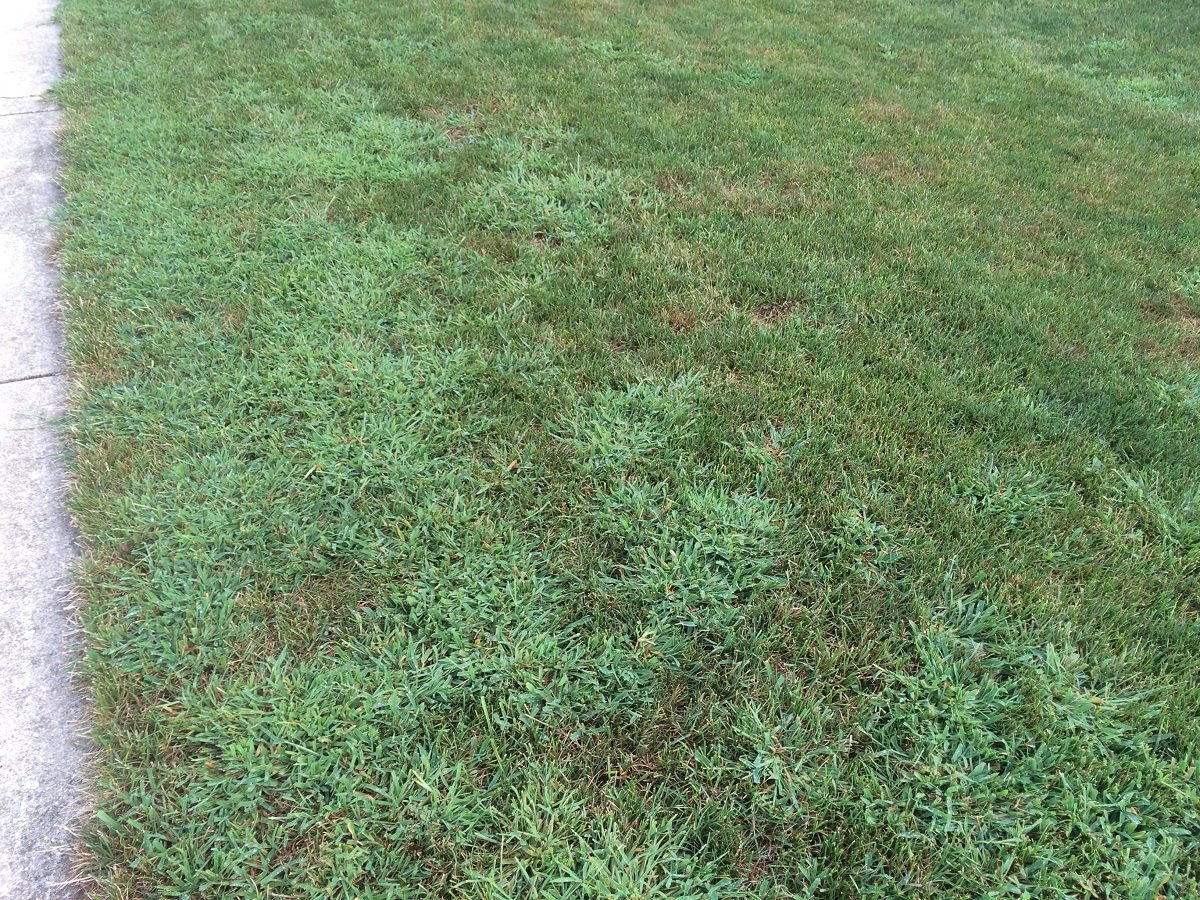 In the Lehigh Valley, our ideal time range for crabgrass preventer treatments is between April 15 and May 15, at the absolute latest.
Anything past mid-May is too late for crabgrass preventer as it will have certainly started germinating by then.
What if the Window has Passed for Preventing Crabgrass?
If you're reading this article and it's passed mid-May, don't think you'll have to resign yourself to having crabgrass in your lawn. We can still utilize post-emergent controls designed specifically for killing crabgrass.
At Joshua Tree, we take on new clients all year round and that often means we're starting them on a program once that window has already passed. In the late spring or summer (or even in the fall), some clients ask if it's best to just wait until next year, but the truth is, it's not.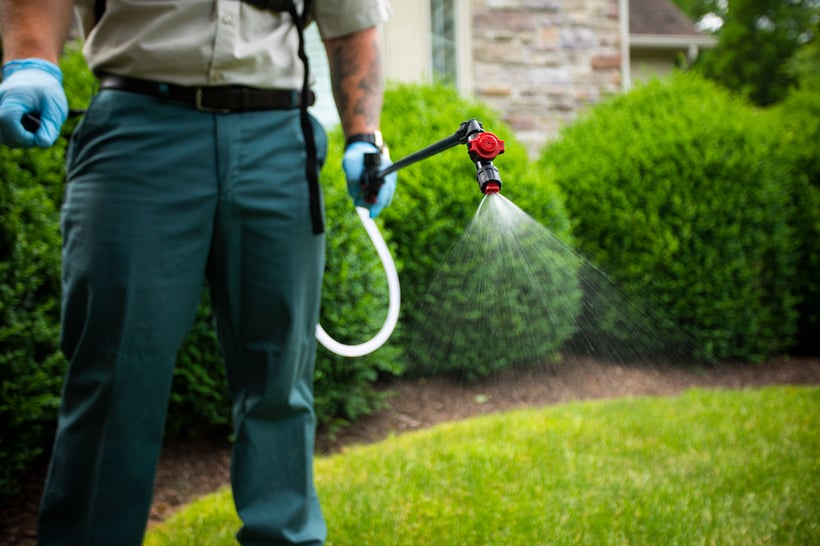 It's still best to treat crabgrass with post-emergent when we can in early and mid-summer. In the late summer or fall, post-emergent controls are no longer as effective. However, there are still other weeds that need to get under control. If you ignore them, those weeds are going to completely run rampant and set you even further back.
After all, crabgrass is just one of many weeds we battle.
A Comprehensive Solution
It's also important to recognize that our program is more than just crabgrass and weed control. It's also about promoting a thick and healthy lawn that is going to choke out weed growth in the first place.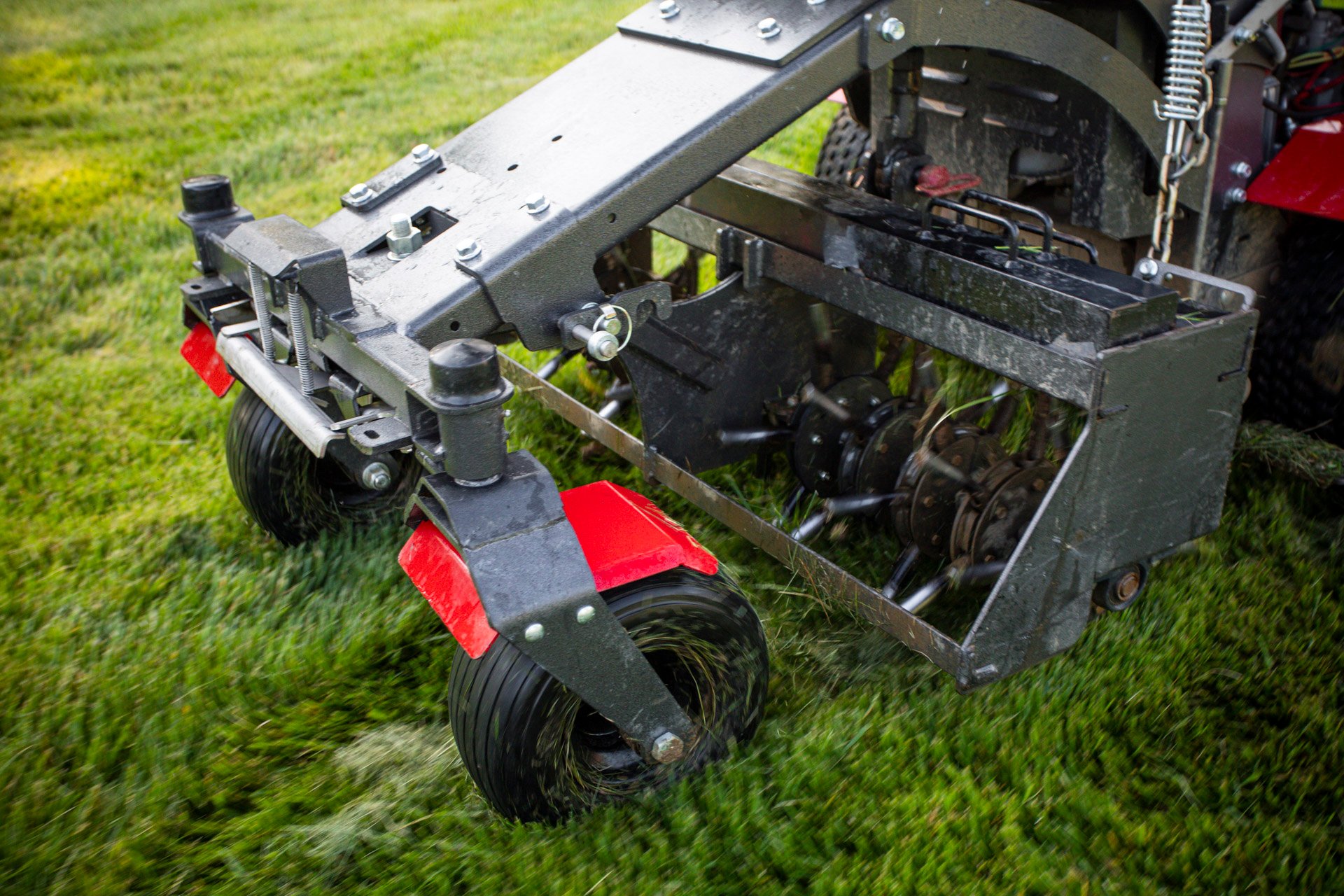 This is achieved by other lawn care services that we perform like lawn fertilization with organic-based biostimulant fertilizer (which is performed throughout the year) and aeration and overseeding (which is performed in the fall). For these reasons, even if May 15th has come and gone, there are still valuable benefits to choosing a lawn care program.
Along with all that, a professional program is also going to help you to prevent insect and disease problems that could put your lawn under even more stress and create the ideal scenario for even more crabgrass to grow.
Though it may be too late for preventing the crabgrass that has already grown, you really don't want to make your problem even worse by ignoring it until next season.
Your Guide to Healthier Lawn
Though it gets a tremendous amount of attention, crabgrass is just one potential setback to a lush green lawn. There are many different factors that can have an impact on your lawn's health including soil health, diseases, pests, weeds, and even cultural practices (like watering or mowing).
At Joshua Tree, we want to be your guide to a healthier lawn. Crabgrass control is part of that, but there's so much more.
If you truly want to have a great-looking lawn, then it's important to choose a lawn care provider who will partner with you for the results you're seeking. No matter what time of the year it is, the best lawn care companies are those that are there to provide you with not only the excellent service you deserve but also the answers to your questions as they arise throughout the year.
If you'd like to find out more about our three lawn care program options, contact us for a free consultation or give us a call at 610-365-2200 so that we can answer any questions.