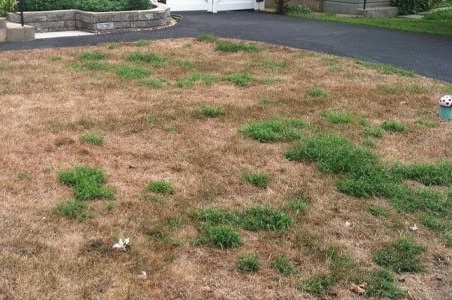 Are you worried that your grass is dead?
It's frustrating to see yellow or brown patches—or even worse, large areas—all around your turf. But you might be wondering if it's truly dead or maybe just dormant. Plus, whether you have a dead lawn or not, you don't want to go on with unsightly discoloration. You want to know how you can begin to get solutions underway.
We understand that any time you see something wrong with your lawn, you are eager for solutions. That's why we're talking about how to identify a dead lawn and what you can do about it at your Allentown, Bethlehem, or Easton, PA home.
read more