When you imagine spending time outside, you probably picture relaxing and enjoying your time to the fullest. Maybe you have guests over or your kids are playing in the yard. Perhaps, you're just trying to enjoy an outdoor meal. No matter what the case may be, the last thing that you want is mosquitoes ruining your time.
Mosquitoes may be small, but they have the power to be a big nuisance when they're hanging around your property. Not only is it annoying to constantly be swatting at these pests but you probably know that mosquitoes pose a threat since they can carry dangerous diseases.
Video: Can I Really Get Rid of Mosquitoes?
You may have tried to get rid of mosquitoes in the past, but might be struggling with a method that's effective. Because you recognize that this is a serious concern, you want something that works.
How to Get Rid of Mosquitoes In Your Yard
Mosquitoes are a major concern in the Lehigh Valley, Bucks, and Montgomery counties. In fact, last year, our region saw West Nile Virus spreading at what the newspapers called "a record-setting pace." Our rainy weather can make mosquito breeding prevalent as mosquitoes lay their eggs on stagnant water in puddles and often in rain gutters.
If you're dealing with a mosquito problem, then you've probably googled questions about it before. In fact, if you were hosting a gathering of some sort, you may have searched for how to get rid of mosquitoes for a party. But the fact of the matter is, you want to be able to enjoy your yard all of the time. So, you want a mosquito control solution that works on an ongoing basis.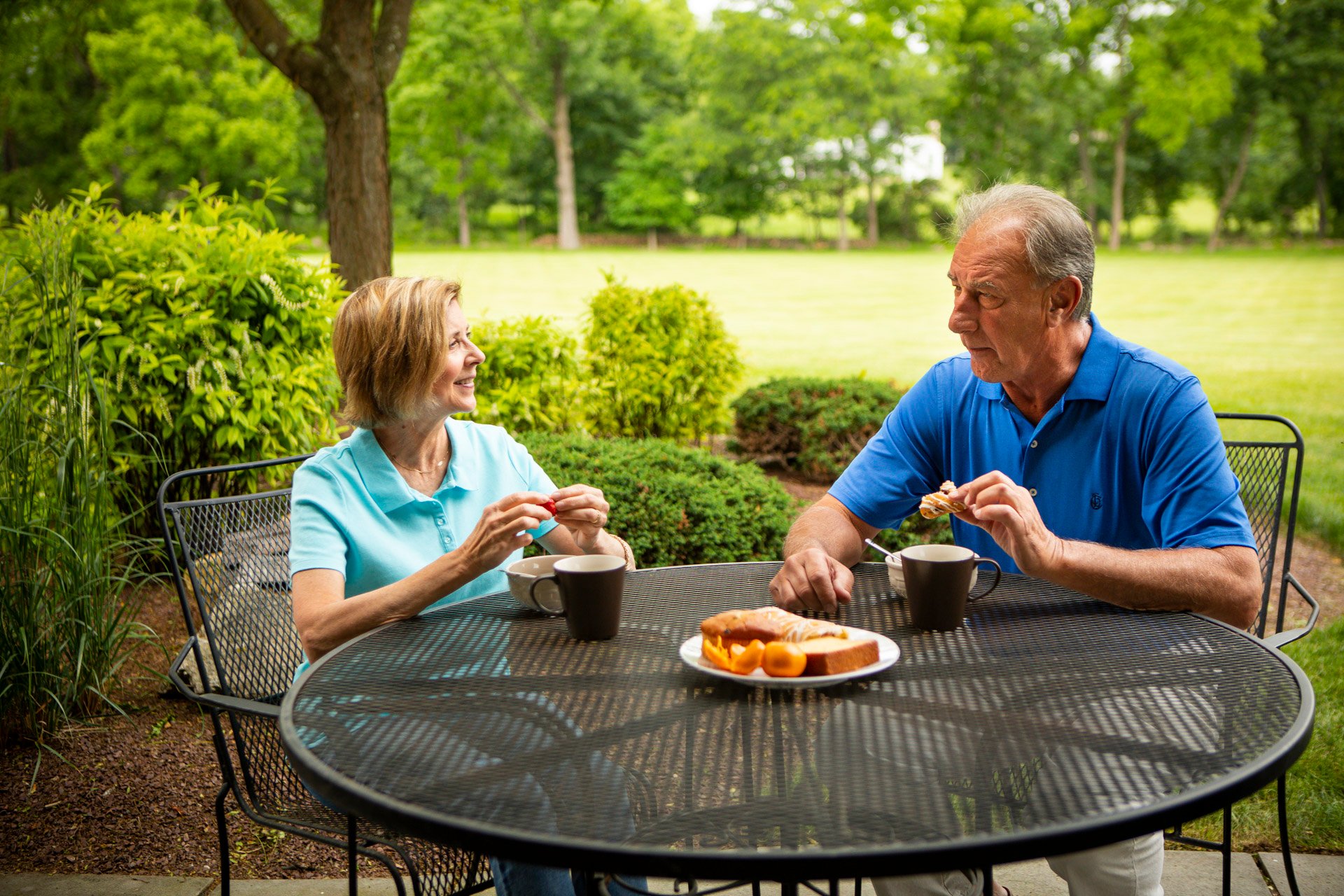 A lot of homeowners in Allentown and Lansdale, PA area use store-bought products for killing mosquitoes but end up disappointed that they aren't very effective. The truth is, a mosquito's life mission of obtaining blood is just too strong to be deterred by things like citronella candles, supposed mosquito-repellent plants, and weak store-bought sprays.
The most effective approach to mosquito control is a professional program that targets the areas where mosquitoes are going to rest. Mosquitoes are actually very weak flyers and do not stay in flight for long distances. They have to land and rest often.
Areas like low-lying plant material, grassy spots, mulch beds, and other locations that retain a lot of moisture are prime landing zones for mosquitoes. This is exactly where a trained professional is going to apply mosquito control materials.
Finding the Best Mosquito Control in the Lehigh Valley, Bucks, or Montgomery Counties
Of course, not all mosquito control programs are created equal. When it comes to how to get rid of mosquitoes in a yard, you want a program that works. That means choosing a mosquito control company that has well-trained technicians who will do an effective job.
Some companies are so desperate to hire cheap labor that they'll take on anyone who is willing to do the work. These types of technicians are going to go out and spray anything and everything. What you really need is a company that takes a customized and targeted approach to your specific property's needs.
At Joshua Tree, our Vital Program not only takes care of mosquitoes but also fleas and ticks, which are also risks to both you and your family (including your four-legged members).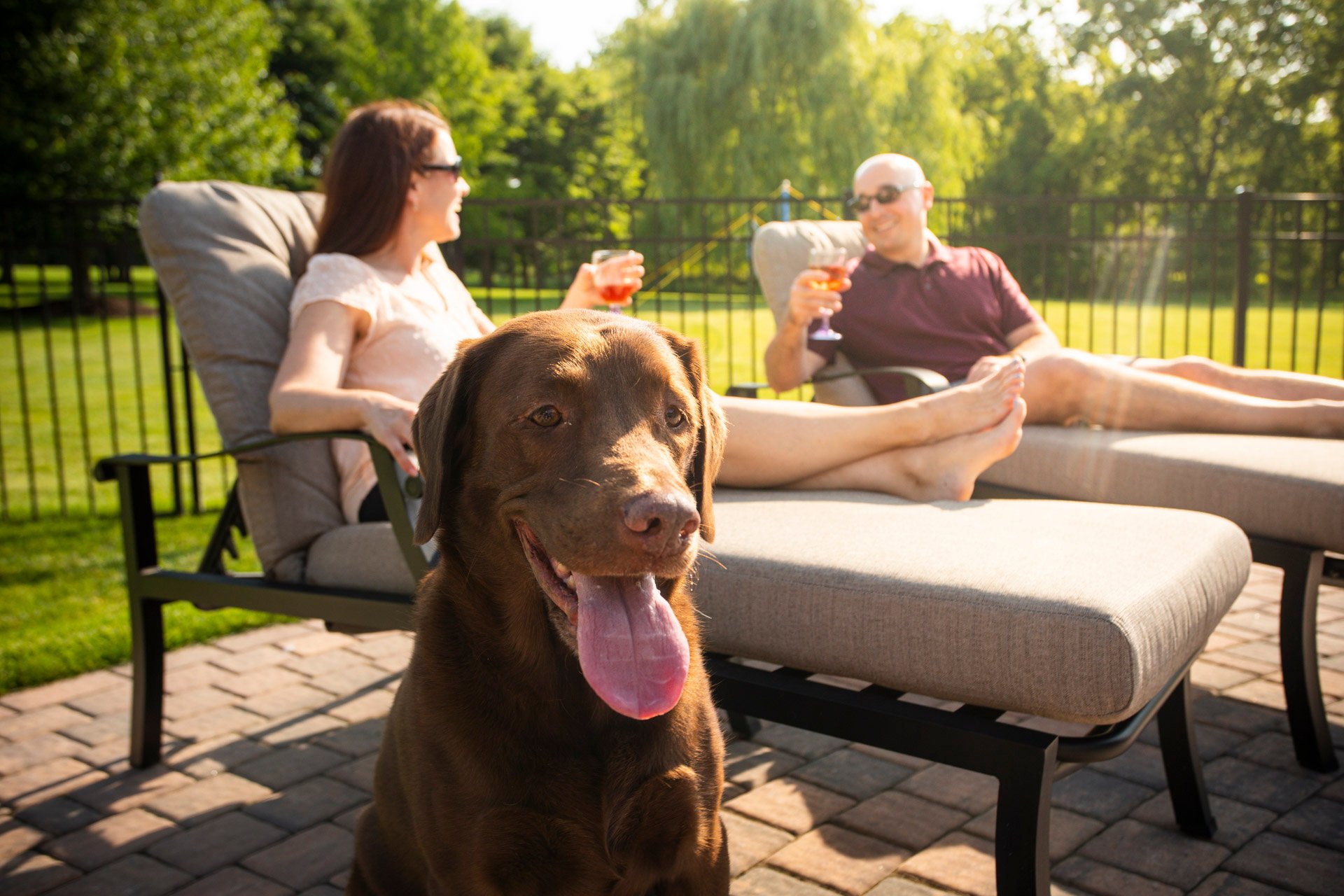 Our program includes 5 seasonal treatments scheduled approximately 45 days apart to reduce levels during peak seasons. We use a long-lasting product that will be applied to spots that are identified as prime mosquito landing sites on your property.
On top of that, our mosquito control technicians will also perform regular inspections of your property to seek potential breeding problems and make recommendations to prevent them. This is another task that some companies will completely overlook. They'll come out and spray and then move on but if you have standing water on your property that mosquito problem is going to just keep occurring.
Most importantly, our professional-grade products are safe for children, pets, and plants. We know that you're trying to protect your family from dangerous pests and you aren't looking to expose them to harmful products and create new risks.
Get Rid of Mosquitoes, and Get On With Your Life
You've let mosquitoes ruin your fun for long enough. But now you have the power to take back control of your property. You can make the wise choice to implement mosquito control that will drastically reduce the population and give you back your yard.
By making that smart choice you'll no longer feel like you have to drag the kids inside from playing, stop the party short, or be worrying every time you're just trying to enjoy some time outside. With mosquitoes out of the way, you can stop stressing and get back to enjoying your beautiful property the way it deserves to be enjoyed.
If you're interested in learning more about pest control services for your Allentown or Lansdale, PA area home, contact us for a free pest control quote or give us a call at 610-365-2200 so that we can answer your questions.
Image sources: mosquito