If you have pests that are interrupting your time outside, you might be considering the various options. You know that there are many different pest control products out there and sold in big box stores and hardware stores, so you may even be weighing DIY pest control vs. hiring a professional.

After all, why pay for a service if you can do it on your own?

We totally get it and we've been asked questions about DIY pest control vs professional pest control before. Since we want to help you make the right decision for yourself, your family, and your property, we're helping you to weigh the pros and cons.
Do It Yourself or Professional Pest Control? What is Best?
We know there are a lot of different pest control products out there and these DIY options seem a lot less expensive than hiring a pro. Are those products really that different from what a professional would be using?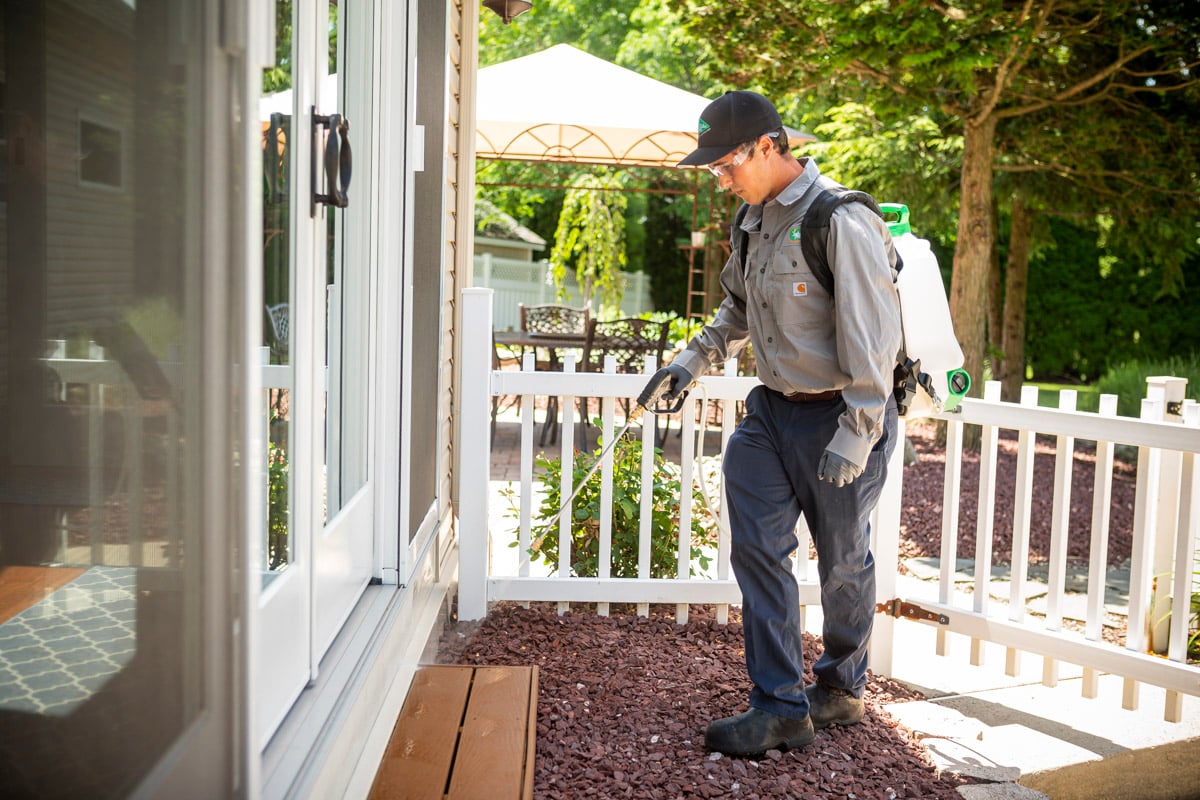 Actually, they are. And not only that but there's more to pest control than just spraying a product around your home.

Let's look at a few key points that you should consider before going the DIY route.
Pest Control Safety Should Always Come First
First and foremost, whenever we are talking about pest control, we want to have a conversation about safety. Although store-bought products are less effective than what a professional would use (a point we'll get to next), that doesn't mean that they come without any risk.

In fact, there can definitely be more risk associated with an untrained, unlicensed person using any sort of pest control product in or around the home.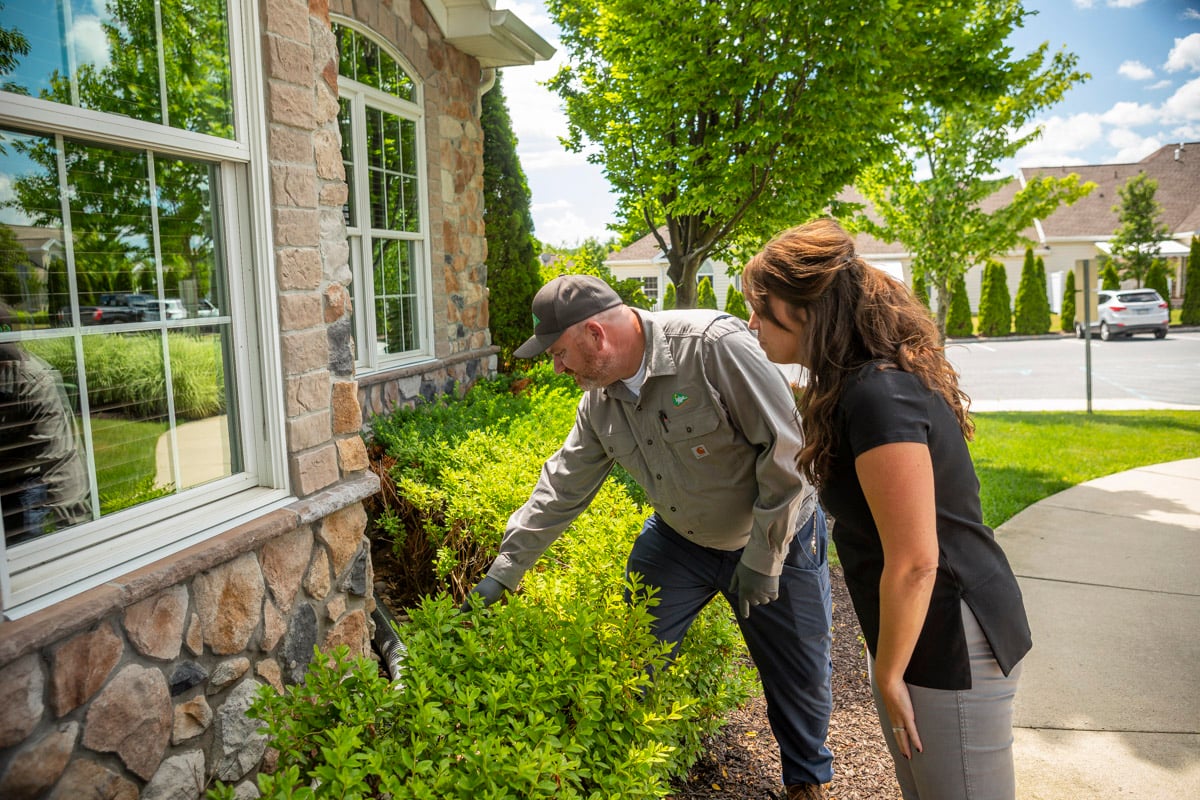 You might also need to worry about mixing and storing chemicals when you take a DIY approach. And depending upon what types of pests you might have, you could be talking about multiple chemicals.
Store-Bought Products are Less Effective
When talking about DIY pest control vs a professional, it is also worth mentioning that products purchased at a store are not going to be as effective as a professional-grade product. This might mean that you need to perform extra applications to try and get the same coverage that a professional could achieve with less.

It might also leave you feeling uncertain about how protected you are against pests. And when it comes to potentially dangerous pests (like fleas, ticks, and mosquitoes) that can be a big deal.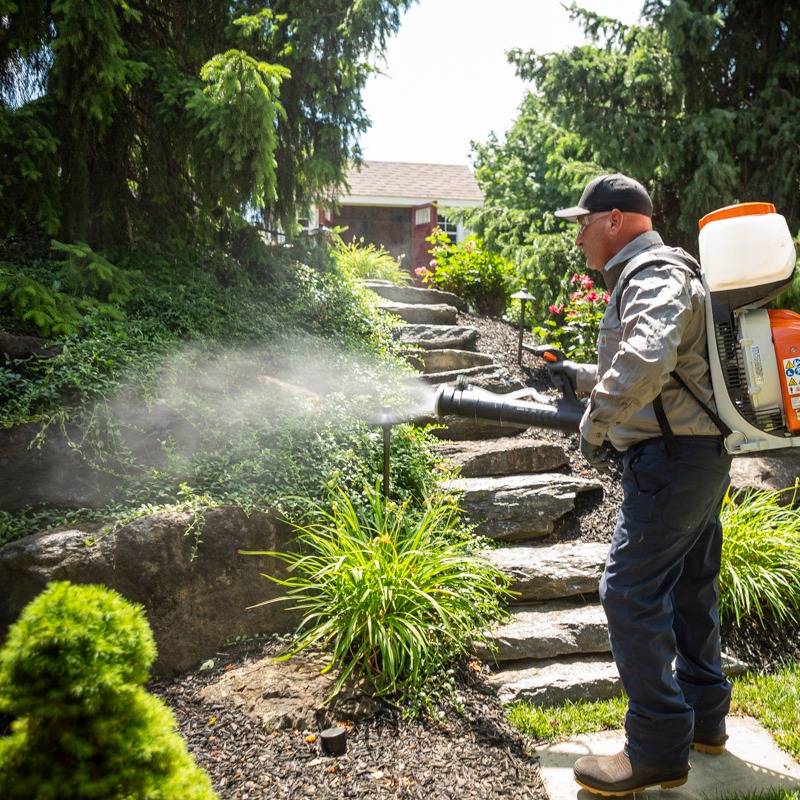 It's also important to consider the fact that with DIY pest control, you need to know how and when to apply different products. You'll also need to make sure you're applying products in the right areas around your property or home. Oftentimes, the success of pest control has to do with the way in which these products are applied.

Obviously, a professional pest control expert is going to not only have access to better equipment but will also be utilizing best practices.
There's a Lot More to Pest Control Than People Realize
As you compare DIY pest control vs. hiring a professional, we also want to mention that pest control is often more involved than people tend to realize. For instance, sometimes the signs of a pest problem are incredibly subtle and would only really be noticed by a well-trained pro with many years of experience.

It's also more than just spraying products. It can involve removing spider webs, getting rid of wasp or bee nests, setting traps, and so much more. Every home and property is also different and requires a customized plan of action.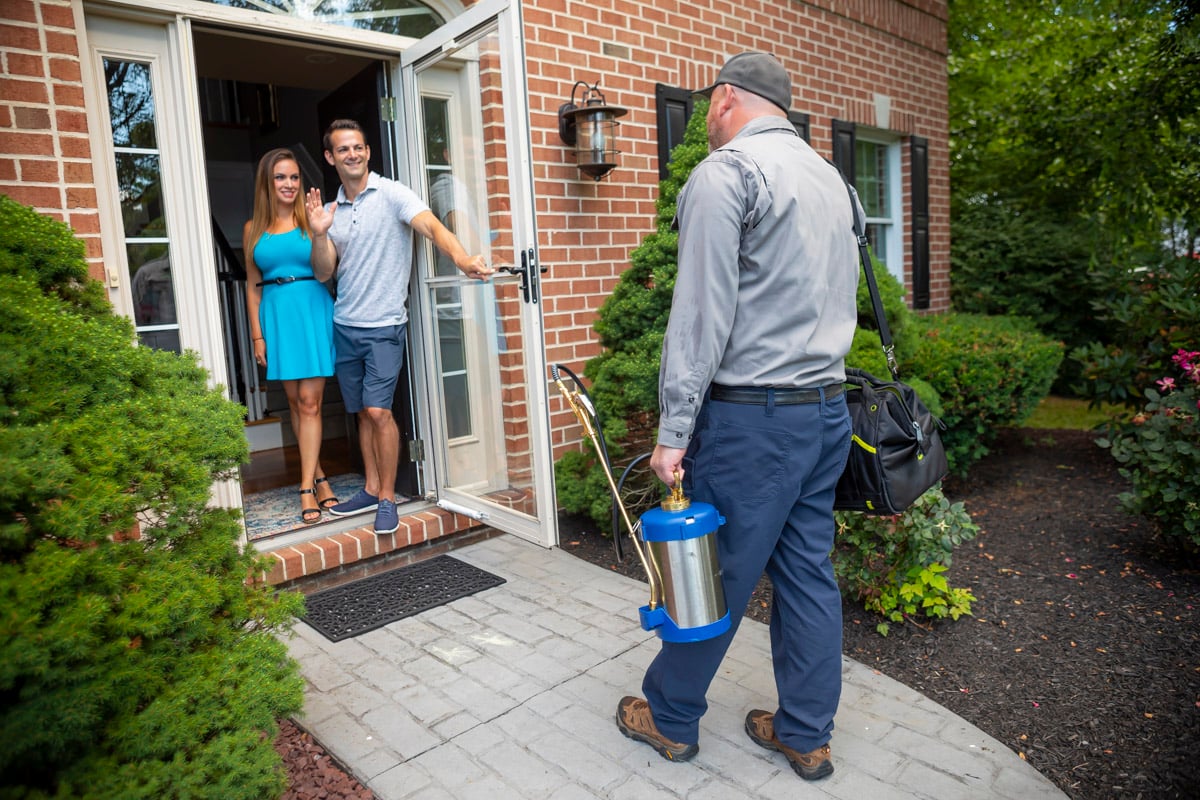 It's just a bit more complex than buying some different pest control products and spraying them around the home.
Considering the Cost of Pest Control
Finally, we know that the reason homeowners may even be weighing DIY pest control vs. hiring a professional is that they want to save some money. Cost is obviously an important consideration.

However, it's not uncommon for homeowners to be surprised that professional pest control is not as much money as they thought it would be. When you consider purchasing all the products (and potential spraying equipment) on your own, even a DIY approach can start to add up. Plus, there is no guarantee that it will work.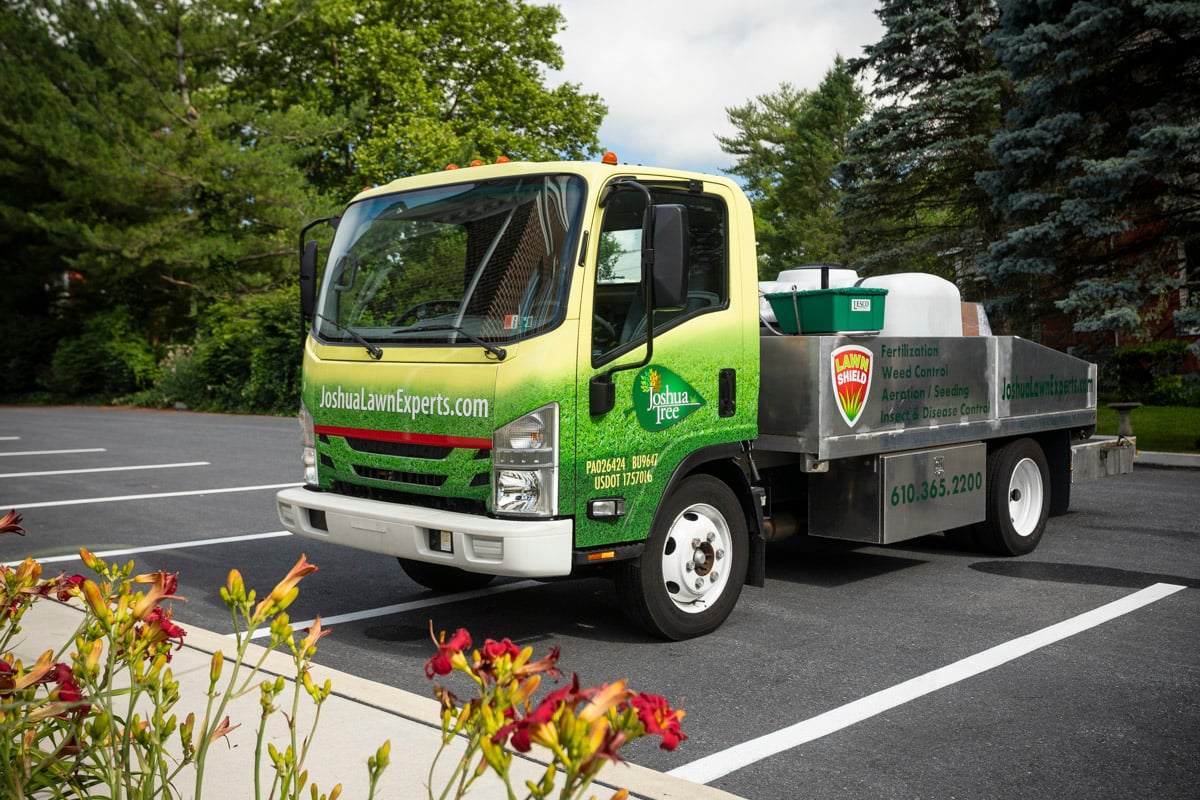 Instead, you could invest a little bit more money in hiring a professional and also gain peace of mind that you're truly covered.
Investing in Professional Pest Control
We understand why you might be considering DIY pest control vs. a professional.

But once you really break it down, choosing a pro and not having to worry about issues like safety, effectiveness, and application method can make a big difference.

With a highly trained technician applying professional-grade products (and using best practices), you can feel confident that they're delivering the best protection in a safe way. It takes all of the burden off of you.

In the end, that means instead of having to worry that pests are still lurking around your property, you can let go of that stress and get back to enjoying your property to the fullest.

If you're interested in learning more about pest control services for your Buxmont, PA home, contact us for a free pest control quote or give us a call at 610-365-4858 so that we can answer your questions.