If you've begun the search for tree services in Chalfont, PA, and its surrounding areas, then you already know your choices are varied. Whether you're looking for tree pruning or maybe even tree removal, you want to feel confident that you're making a wise choice that you can feel good about. After all, you're investing in this work and you want to be sure that you are spending wisely.

First and foremost, we commend you for taking some time to do your research and weigh your options. That's definitely the best first step that you can take in the process.

But we also know that it can get overwhelming and time-consuming to look at all these different companies. To help simplify things, we're comparing two of your likely choices side-by-side and showing you how they compare.

Here is how Clauser Tree Care stacks up against Joshua Tree.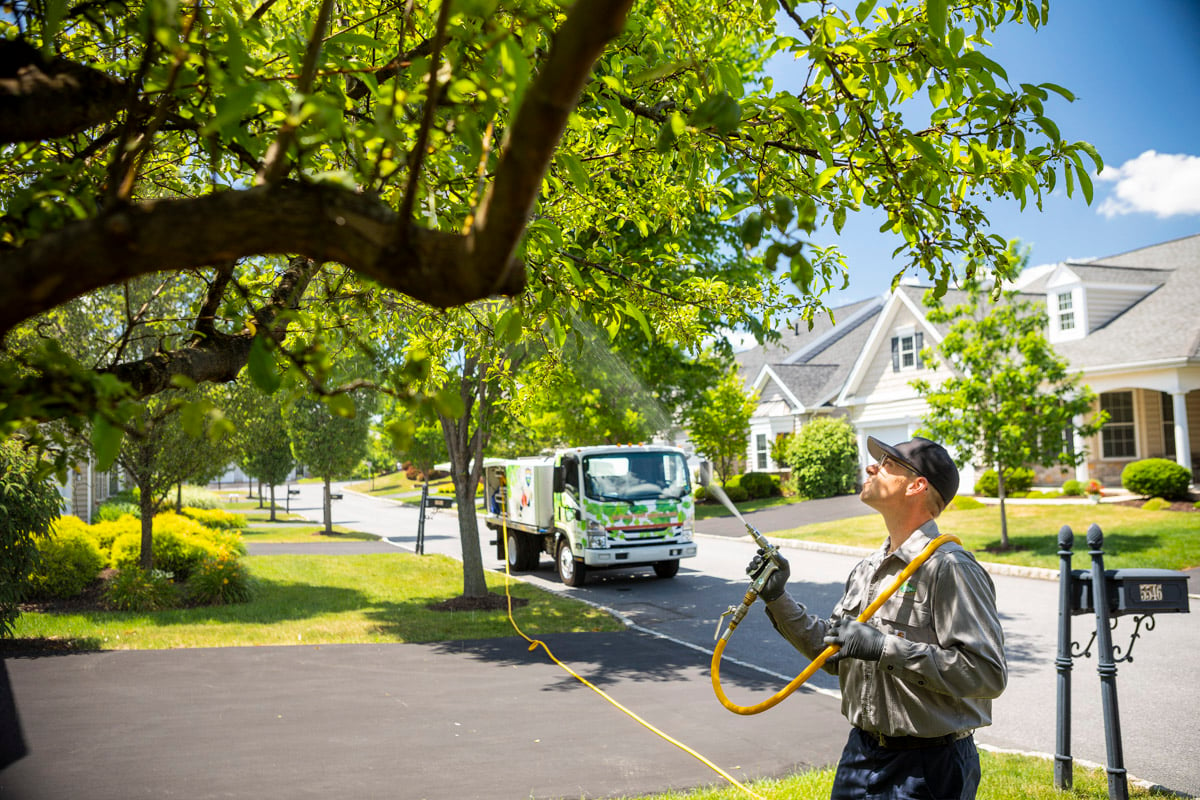 Who is Clauser Tree Care?
Clauser Tree Care is a full-service tree, shrub, and plant health care company based out of Chalfont, PA. They offer tree and shrub pruning, tree and stump removal, and plant health care services. Clauser also performs some commercial snow plowing work and sells firewood, but their primary focus is clearly tree services.
Clauser Tree Care vs. Joshua Tree' Available Services
There are a lot of things that we commend Clauser Tree Care for. As a company, we appreciate strong competitors as it makes our industry as a whole, better. It raises the bar and helps shine the light on best practices. With that in mind, we appreciate that Clauser's website talks a lot about the importance of training, safety, professionalism, and quality. They appear to take tree services in Chalfont, PA seriously.

We take tree services seriously, too. In fact, when we started Joshua Tree in 2005, we insisted on having Certified Arborists on staff. Back then, this was a relatively new concept and they were few and far between at other companies.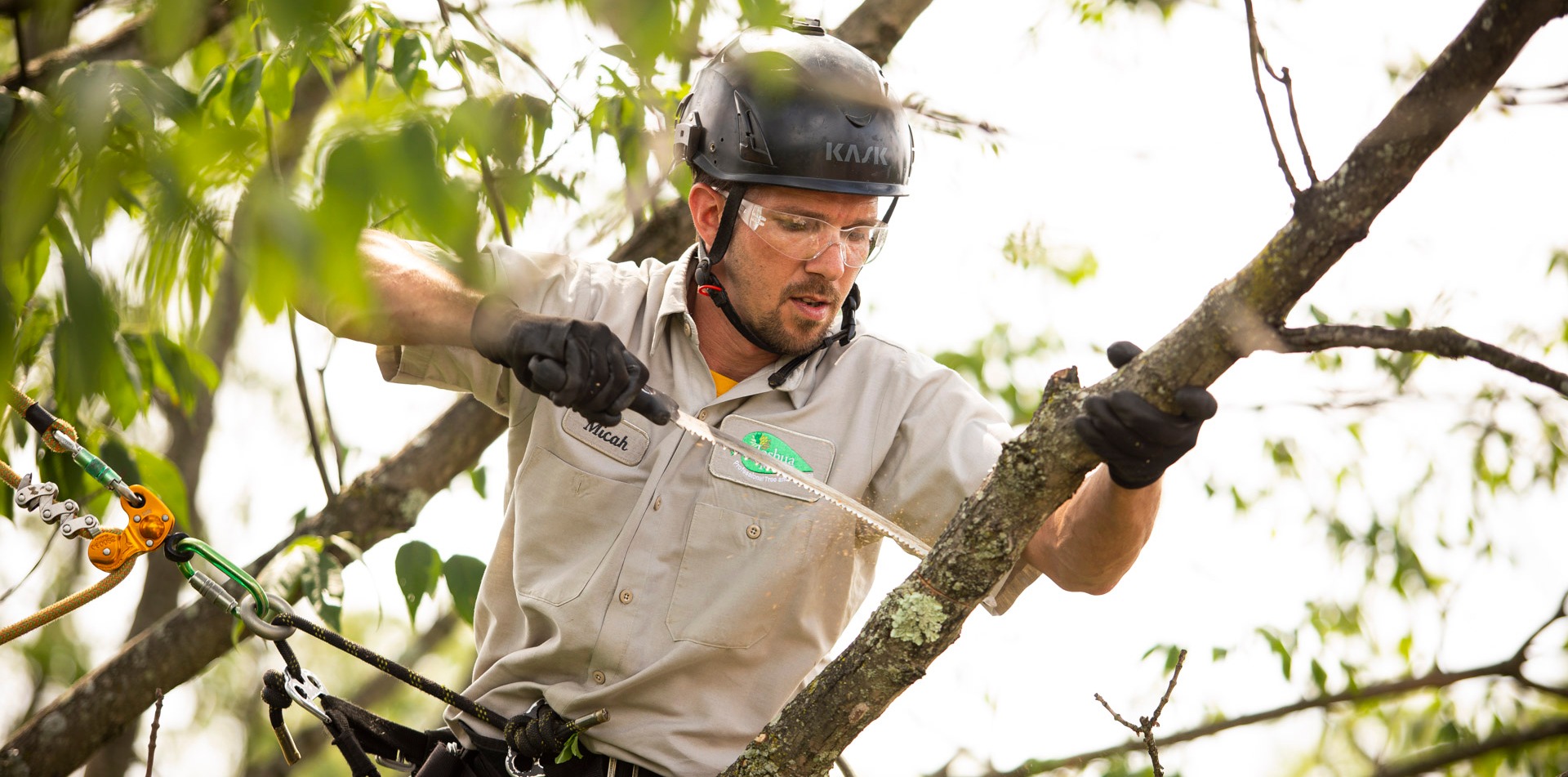 Of course, while Joshua Tree got its start in tree care, we have also expanded into two other main service areas with a lawn care division and a pest control division, which is not something that Clauser Tree Care offers. We have grown into these additional areas as a direct result of client demand. Homeowners had already come to know and trust us for our tree services and wanted us to be able to service their property's other needs.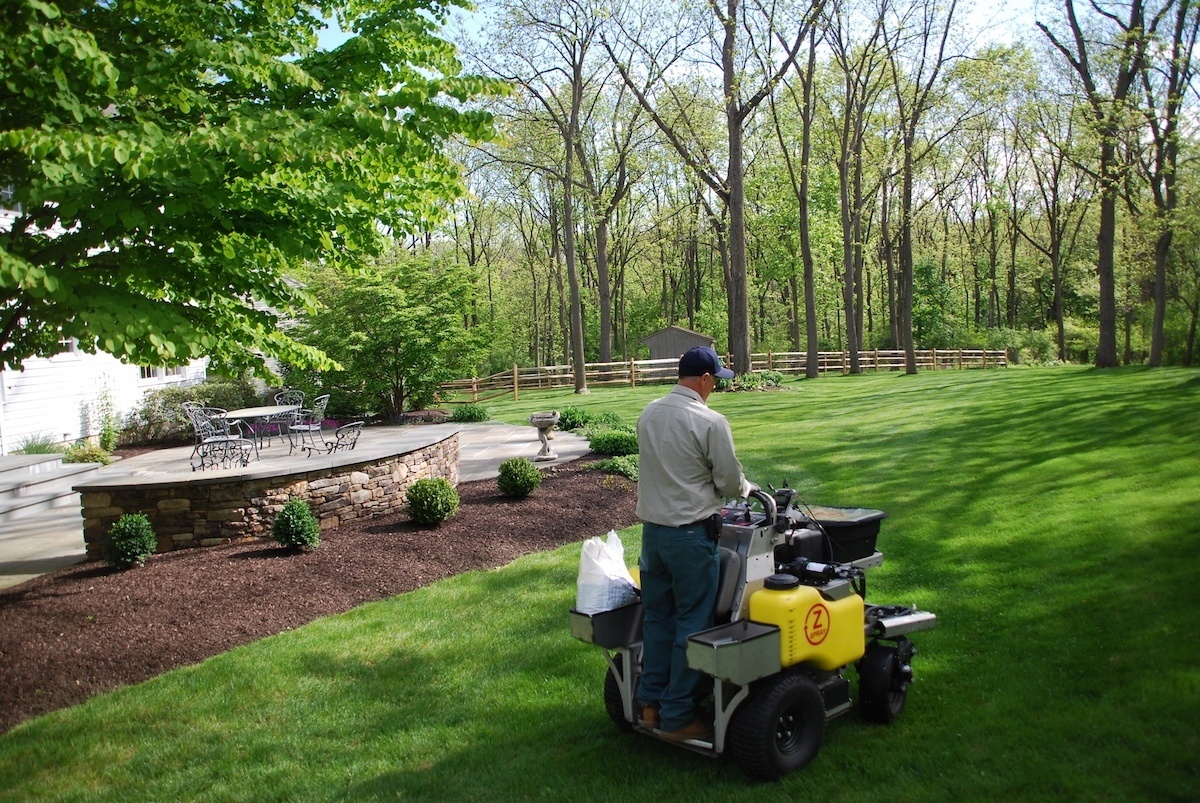 Since trees are just one part of what makes up a client's property, it's a huge value-add that we can also offer clients these additional services. We can even address pests inside clients' homes.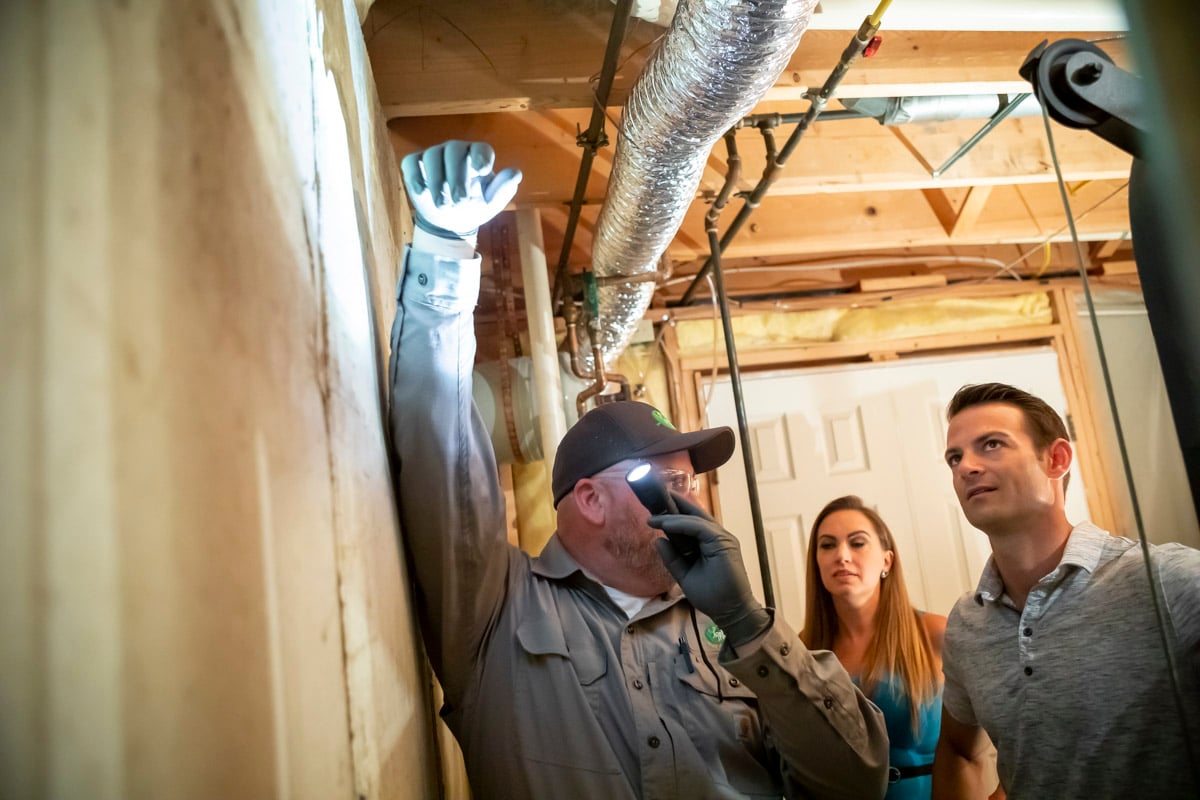 Comparing Online Reviews of Clauser Tree Care vs. Joshua Tree
Whenever you are researching your options, it always makes sense to turn to online reviews and see what other clients have had to say about a company that you're considering. This third-party information is a really great way to get unbiased information about clients' results and overall experience.

When clients provide a rating on a review site, they use a 5-star scale, with 5 being the highest score. If you're truly looking for the cream of the crop in tree services, we suggest choosing amongst companies who have a 4.5-star rating or higher.

Bear in mind that both the number of reviews and the rating matter. It becomes more challenging to maintain a high rating the more reviewers you have. Therefore, you should look for a company with both a lot of reviews and a high score.

Let's look at how Clauser Tree Care and Joshua Tree fare on Google Reviews, which is the most popular review site.
Clauser Tree Care: 4.7 stars based upon 109 reviews
Joshua Tree: 5.0 stars based upon 298 reviews
(Joshua Tree also opened a new location in Souderton, PA in late 2020 - Click here for reviews for that new location)

Clauser Tree Care has solid reviews and we commend them for that. It's fair to say that customers are happy with the tree services that they provide.
Making Your Wise Choice in Tree Services in Chalfont, PA
At Joshua Tree, we are a company willing to give credit where credit is due. It's clear Clauser is good at what they do. However, we find that many Chalfont, PA homeowners have needs that stem well-beyond the trees on their landscape. They are looking for a professional that can not only meet their tree care needs but can handle their property (including indoor pest problems) more completely.

This is where Joshua Tree is different.

In fact, we are proud of the fact that we have so many clients who hire us for all of their property's needs. While they might have first brought us to their home to handle their tree services, they commonly go on to utilize our services for lawn care and/or pest control and our reviews reflect that they are happy with the results and customer experience in all of these.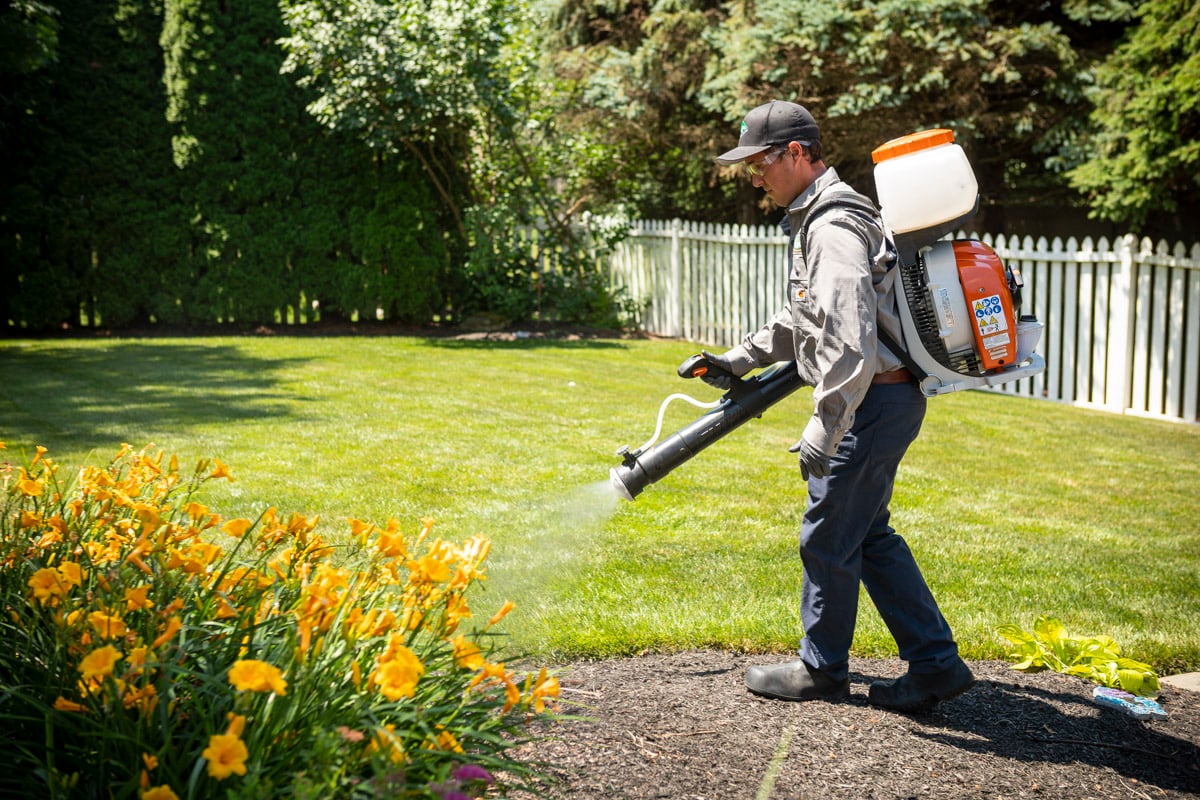 At the end of the day, it is our goal to be able to take away the worries of our clients by allowing them to enjoy their property more fully. Whether that includes taking care of a tree that needs to be removed or pruned, helping keep their lawn lush and green, or keeping pests out of their home and lawn—or maybe all 3—our greatest joy comes from knowing that we're making a difference in their lives and leaving them happier as a result of excellent work and customer service.

While we understand that choosing the best tree service is a big decision, the last thing that we want is for you to be stressed. You may find that Clauser Tree Care is a good option, but ultimately we're just interested in you making the best choice, no matter who you work with. That way, you can rest assured that your property is in excellent hands.

If you'd like to have your trees, lawn, or pest control concerns on your Chalfont, PA, or surrounding area property assessed, contact us for a free consultation. Then you can rest assured knowing that you're in good hands.