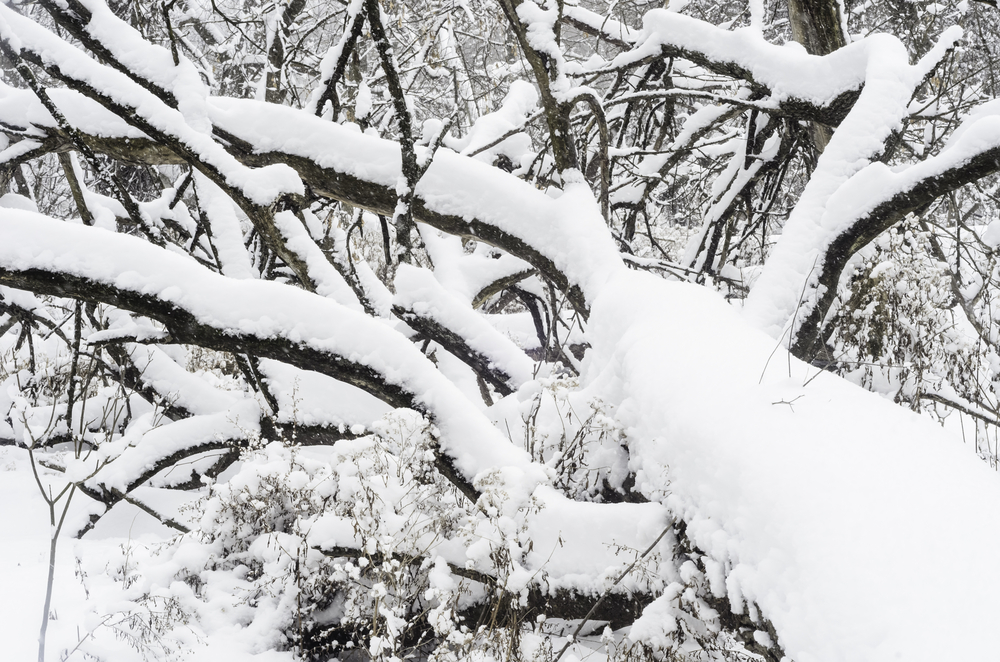 The Lehigh Valley averages around 30 inches of snow each season. Unfortunately, the heavy and wet snowfall that this region is notorious for can be quite damaging to the trees and shrubs on homeowners' properties.
Snow that is left sitting on shrubs can make them misshapen and unsightly. And heavy snow or ice on trees can cause limbs to break or also affect the overall aesthetic shape and appearance of the tree.
It can be frustrating after a long winter for homeowners to see a messy landscape as a result of snow and ice covered trees and shrubs.
read more