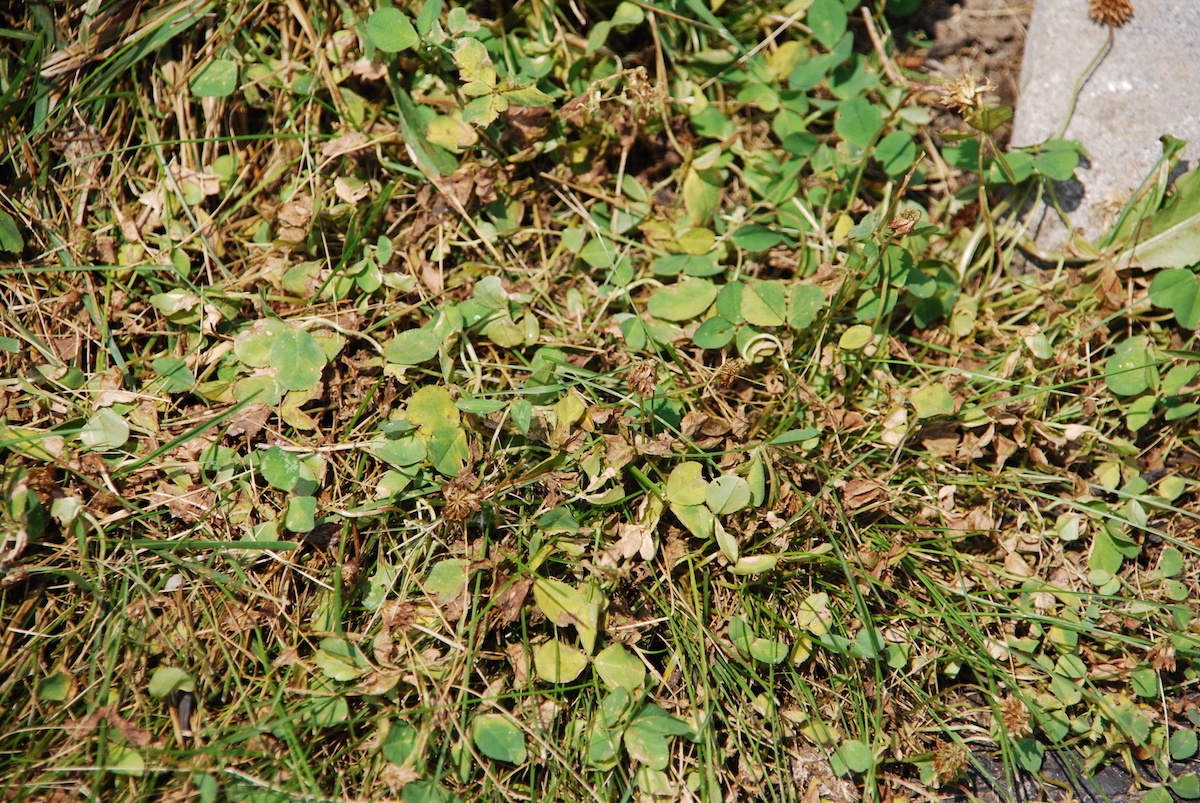 Are weeds the bane of your existence? If you're like a lot of homeowners in the Lehigh Valley, then you might be frustrated when you see weeds creeping into your lawn. They're embarrassing and can really take away from your enjoyment of spending time outside.

While you may have tried different approaches to get rid of weeds in your lawn, if you're not seeing much success, you might be wondering what's wrong.

The truth is, there's a lot more to weed control than most homeowners realize.

Because we believe in the value of a well-educated consumer, we've rounded up 9 different weed control facts that might not be on your radar. Better understanding these facts will help you have more success when it comes to effective weed control.
read more