Searching for lawn care companies in Collegeville, Lansdale, and Chalfont, PA is no simple task. With all of the different options out there, how can you choose the best lawn care service for your needs? We understand that getting this process underway might feel a little uncertain. How do you even compare one company to another?

The answer is to weigh your options side-by-side. Take the time to perform the research and to look at what you'd be getting when you choose one company over another that way you can feel confident you're making a wise choice.

In this article, we're comparing Joshua Tree to Terra Lawn Care Specialists. Understanding how these two companies compare to one another will also help you compare other lawn care companies in Collegeville, Lansdale, and Chalfont, PA.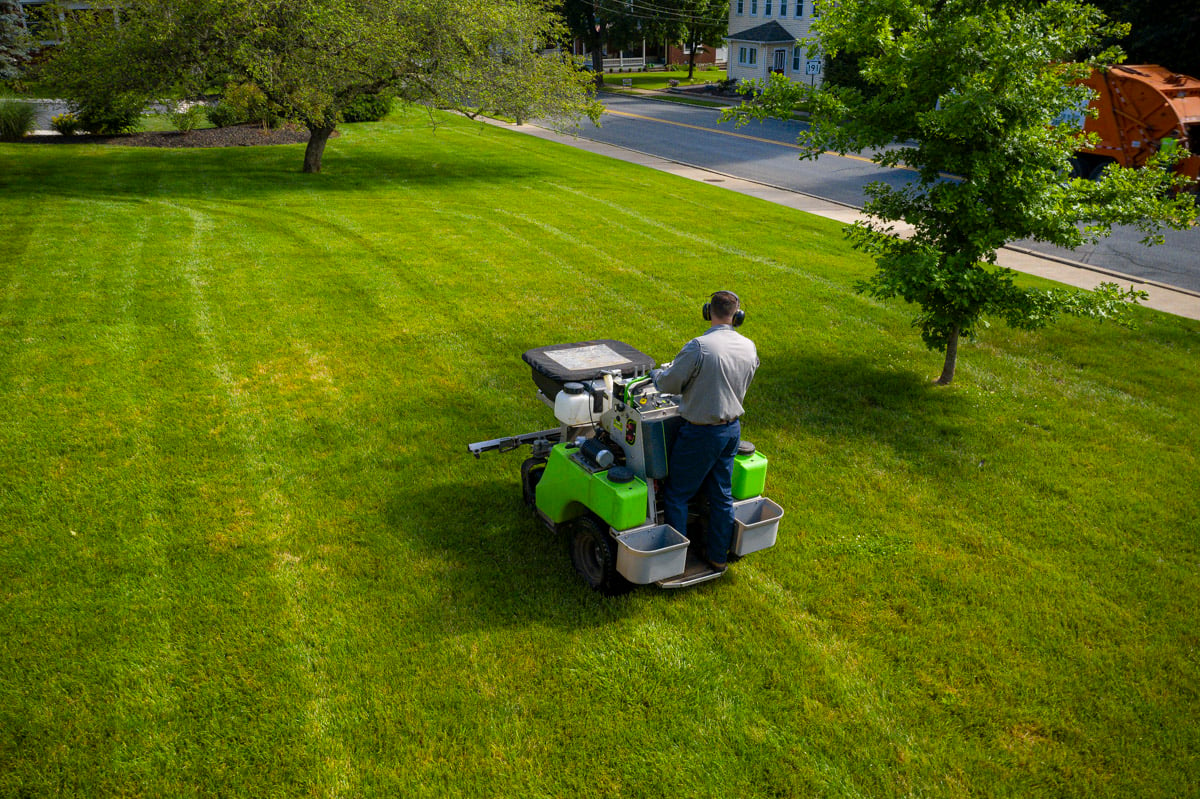 Who are Terra Lawn Care Specialists?
Terra Lawn Care Specialists is a locally owned and family-operated company that has been around since 2003. The company is based out of Collegeville, PA and offers lawn care, landscaping and hardscaping, outdoor pest control, and tree and shrub care.
How Does Terra Lawn Care Specialists Compare to Joshua Tree
In comparing these two companies, there are certainly some similarities.

One thing that we really like about Terra Lawn Care Specialists is their noticeable commitment to quality and education. It's clear from reading information on their website that they value the importance of having well-trained technicians and continually educating their team. That's something that Joshua Tree really values, too. We think it makes the industry as a whole, better.

We also like that Terra Lawn Care Specialists has pictures of real people on their website. When you click on an "About Us" page, we believe you ought to be able to see the real folks that you'll be working with.

Let's look at a few more areas of comparison.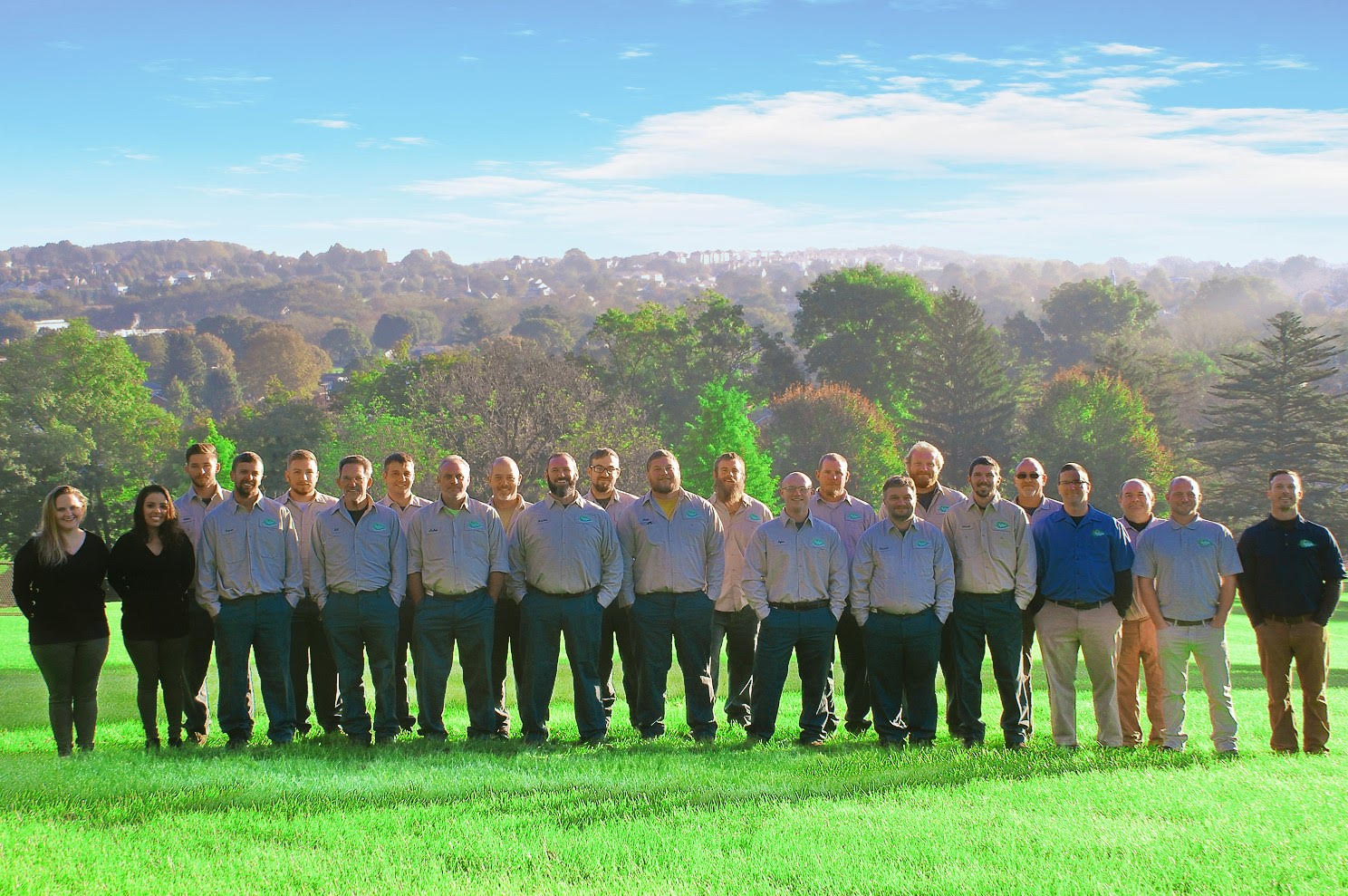 Service Comparisons
In looking at the two companies' services, there are some similarities there, too. However, Terra Lawn Care Specialists gets into landscaping and hardscaping and Joshua Tree has deliberately chosen not to delve into other areas but instead focus on three specialized services.

Although you might be searching for a lawn care service, we got our start as a tree care company (as the name likely suggested to you). We grew organically, thanks to customer demand, to eventually also offer lawn care and ultimately pest control, too. This was all a direct result of customers wanting to use the company they've already come to know and trust for other services that they needed.

But we never wanted to extend our service offerings too far from those three specialized areas, each led by industry experts who were already extensively trained.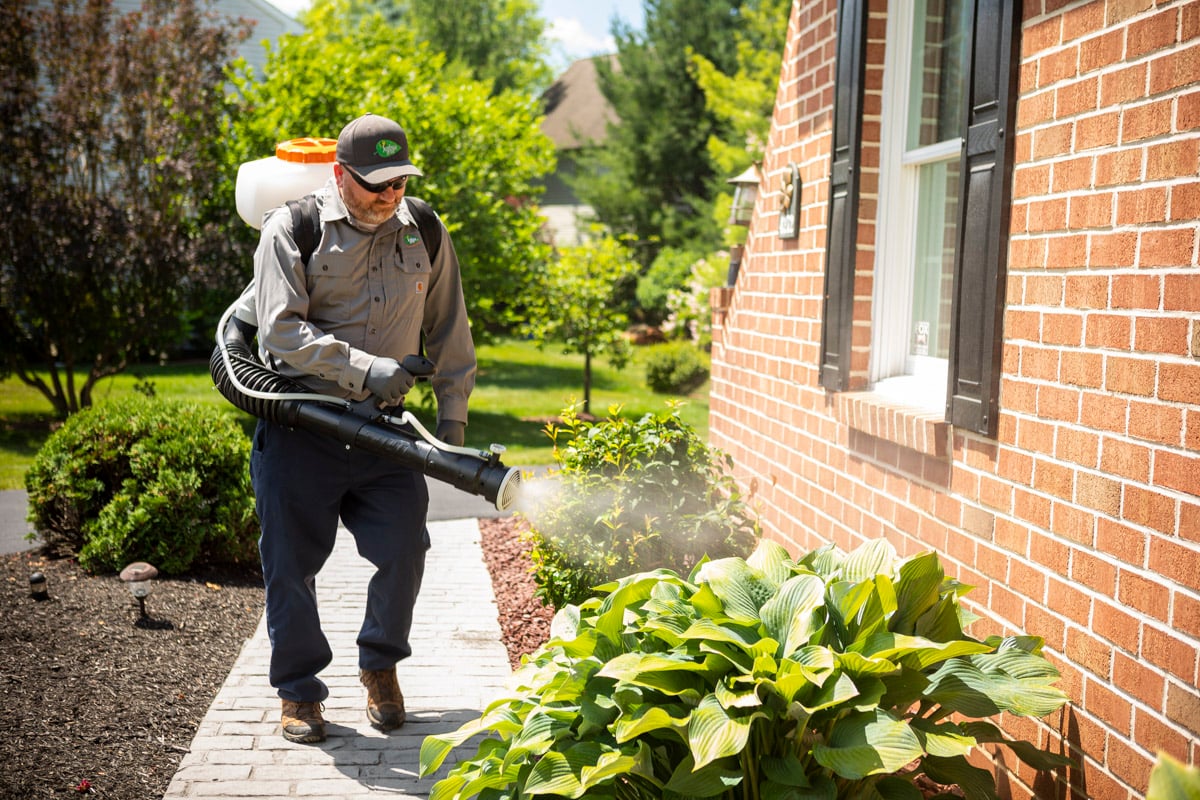 Differences in Lawn Care Programs
Since you're searching for a lawn care service, it certainly makes sense to also compare the lawn care programs you could choose from each of these companies. Terra Lawn Care Specialists has a 6-step lawn care traditional program listed as well as a hybrid organic lawn care option.

At Joshua Tree, we have three lawn care programs to choose from, based on your specific needs. This includes a soil test, organic, bio-stimulant granular fertilizer, pre-emergent crabgrass control, a custom-tailored weed control program, free service calls, free follow-up evaluations, lime applications for pH balance, grub control, double pass core aeration, and overseeding.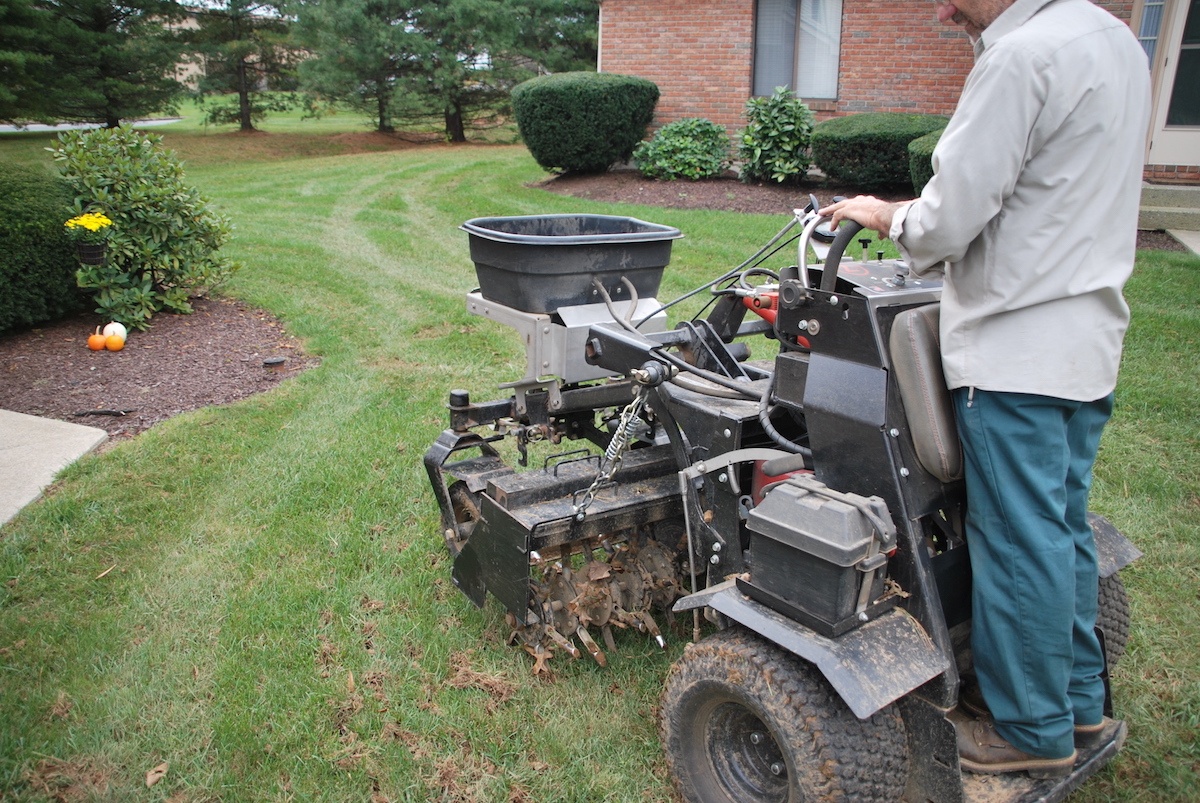 We are incredibly transparent in spelling out of the details of our lawn care programs, which we appreciate that Terra Lawn Care Specialists also does. The more open and transparent that our industry can be, the more we are all held to a higher standard.

We even go as far as to include starting prices as we want to be clear and upfront with information from the start so that our clients understand exactly what they're getting for their investment.
Comparing Social Proof
Social proof can be another valuable comparison tool when looking at lawn care companies. This includes referrals and testimonials. But it also includes online reviews. Online reviews help you to gain a more unbiased sense of how customers feel about the service and the results that they received.

When looking at online reviews, it's important to look at both the number of stars a company has as well as the number of reviewers. The more reviews a company has, the harder it becomes to maintain a high rating.

Let's compare Joshua Tree reviews to Terra Lawn Care Specialists reviews.
Terra Lawn Care Specialists Google Reviews: 4.7 stars based on 100 reviewers
Joshua Tree Google Reviews: 5.0 stars based on 296 reviews
Making Your Informed Decision for Lawn Care Companies in Collegeville, Lansdale, or Chalfont, PA
Although it can be time-consuming, we commend you for researching your choice for lawn care in Collegeville, Lansdale, and Chalfont, PA. You deserve to feel confident about the company that you are choosing.

At Joshua Tree, we truly believe in making the lawn care industry better by helping homeowners to make informed decisions about who they hire. This helps raise the bar. After all, we'd rather compete against great companies like Terra Lawn Care Specialists as opposed to companies that lower the standards or ultimately give the industry a bad rap because of poor quality work or service.

Though we know it's an involved process to dig into what these lawn care services have to offer, we believe it will help you feel confident knowing you're making the best choice both in terms of service and results for your lawn.

If you'd like to know more about how Joshua Tree can help meet your Collegeville, Lansdale, or Chalfont, PA lawn needs, or you have more questions, we're here to help! Get in touch with us to get some free expert advice and learn more about our lawn care program options.