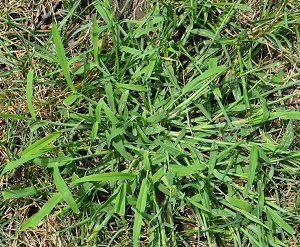 Crabgrass is one of the most hated weeds of all time and it's easy to understand why. This annual grassy weed can multiply rapidly and be very difficult to get rid of. You might feel as though you've tackled crabgrass one season, only to see it pop up again during the next growing season. It can be exhausting.
That's exactly why you need to take control.
In order to ensure that you have lawn crabgrass control fully handled, we'll take care of the who, what, where, when, why and how you should do it. Armed with all the facts, you'll finally be able to take back your lawn.
read more